An open call for presentations – KC IT Knowledge Exchange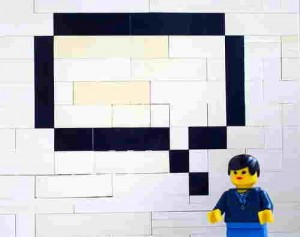 Part of our platform is to share our knowledge and/or learn from others. We've organized a few successful events in this area, such as a developer presentation , a virtualization roundtable and SQL Saturday. As the group grows, I think more & more about all the expertise that's locked up amongst our 4400 members. This is knowledge/experience that other individuals in the group would benefit from. It's time to scale things out.
Starting today, we're accepting submissions and/or suggestions on technology focused topics.  Here's an opportunity share your expertise with us via different delivery methods! Submissions will be carefully reviewed, but not all will be accepted. If there's an interest, there will be a follow up. Submit yours today! <— You must be a member of KC IT Professionals in order to deliver your presentation.
(Please note: this is not a forum to pitch your company's services/products)
---
---
---