KCITP Happy Hour Mentorship Kickoff Event – Presented by AdventureTech
Kansas City Information Technology Professionals is excited to announce our kickoff event to facilitate Mentor-based relationships, happening from 5:30 – 7:30pm on April 6th @ McFadden's in the Power and Light District. Whether you have technology knowledge to share or you've got a desire to soak up info, we can all learn from one another. If you want to be a mentor or want to be mentored, or just want to support the cause….this is an event you won't want to miss! Register NOW, as the number of tickets for each category is limited! Appetizers will be included and you'll have a chance to win a prize or two (flip video cameras).

A great mentor will positively change your career…and an inquisitive mentee can reinvigorate passion for what you do best! Regardless of which role you're looking to fulfill, our goal is to get you connected…and we've invited local experts in local experts in the fields below to participate!
Each physical area of McFadden's will be assigned a specific topic:
– Software Development/Architecture
– Security/Network
– Infrastructure/Systems Administration/DBA
– Project Management/Agile/Lean methodologies
– Startups/Entrepreneurship
– Social Media
Register and select one "ticket type" based on where your interest is. Please note that you are not constrained to the topic you registered for, you may move around.
Once you check in @ the event, we'll point you to the space(s) in which you've indicated interest. Next, it's time to start building relationships! You can talk about anything revolving around the above topics. Let's say you're in the software development group – you can talk about your favorite language, design patterns, etc. It's wide open!
Seeking a mentor? Identify subject matter experts and determine if they're a good fit to help you take your skills to the next level. Want to be a mentor? You'll encounter individuals that show a special passion for learning and determine if you can help them.
Exchange information so you can communicate post-event on a regular basis: have coffee, email, tweet…etc. As we move forward, we'll be doing more things around mentoring…so stay tuned!
register today, space is limited!!
Sponsorships are still available, please contact us for details
Directions to McFadden's here
Parking: map <- Park in the garage @ 13th & Grand
Title Sponsor: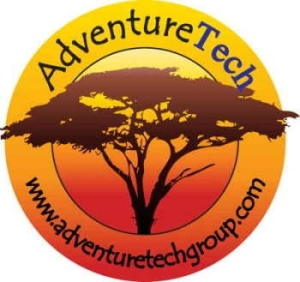 Gold Sponsors:
Silver Sponsors:
Bronze Sponsors:
Media Partners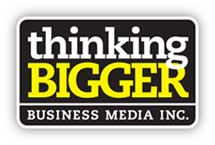 Final item of note:
We want to tell you about an exciting upcoming entrepreneur/startup event that KCITP is sponsoring, called growFEST – put on by StartKC Learn more here: http://growfest.eventbrite.com
---
---
---