KCITP Summer Happy Hour: Help us celebrate our 3 year anniversary!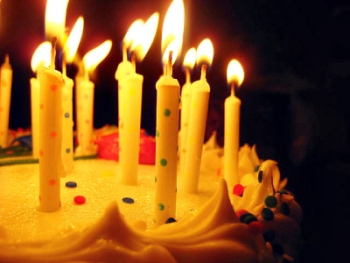 Happy Anniversary, Kansas City Information Technology Professionals!
It's been an amazing journey so far and we've appreciated your support so much over the past 3 years! THANK YOU!
Come be a part of the community & help us celebrate our  anniversary @ The Kansas City Information Technology Professionals Summer Happy Hour!
Join us from 5:30 – 7:30pm on Wednesday, August 3rd @ The Waldo Well — Click here to register (required) 
Conveniently located at 75th and Wornall, it's just minutes away from OP, the plaza and downtown!
This is a relaxed atmosphere, feel free to attend wearing business casual or even jeans & a t-shirt.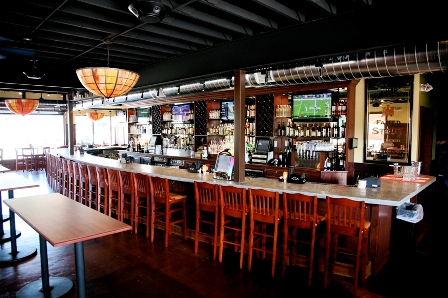 Why should I attend?
In addition to helping to celebrate this milestone, our happy hours are a great way to come connect with fellow members of Kansas City Information Technology Professionals and talk about the latest in tech trends.
Find a mentor! Meet a business partner to help you execute on that startup idea you've always dreamed of!
Build new connections!
This is an event you won't want to miss, so make sure to register now (number of tickets is limited)! The Well serves some great food, so appetizers are included with your ticket purchase!
The majority of the tickets are for technical practitioners only (non recruiters) that are members of the KCITP group on linkedin.  We want everyone's participation, but due to the limited space, have dedicated a very limited # of spots for HR/Recruiters.
Register today, space is limited!
Don't forget to Like us on Facebook!
---
---
---