Build a Professional Network You Can Be Proud Of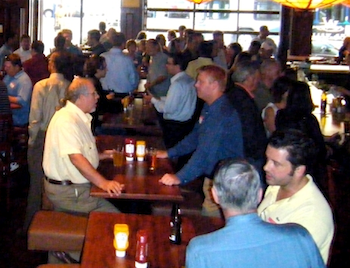 One of the prime focuses for Kansas City Information Technology Professionals has been on the importance of networking.
As such, I'd like to pass along a few things I've learned along the way.
It may help you understand why getting connected is critical. I hope that it also helps you learn how to build a professional network to be proud of.

I'm writing this because over the years, a couple of the most common issues I've seen are:
– Some might not understand the benefits of networking.
– Some aren't sure where to start.
Do you fall into one of these categories? Read on.
Plugged in Perks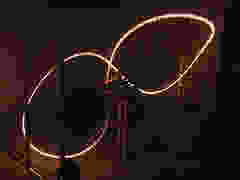 How does one benefit from having a strong pool of connections?
– Have you ever wanted to find a mentor?
– Had a startup idea that you always wanted to execute on, but couldn't find fellow entrepreneurs to work with?
– Sought a new position at a company but didn't have connections on the inside to refer you?
These are just a *few* of the problems that can be solved by cultivating a strong network! It takes time and effort to build…and it can't happen overnight. However, it's WORTH the investment!!

Don't go grocery shopping when you're hungry!
Time and time again I've interacted with individuals in tough situations. They didn't build their network BEFORE they needed it. As a result, things were 10 times harder for them to get where they wanted to go without this social infrastructure.
Unfortunately, they learned their lesson the hard way… but you don't have to suffer the same fate.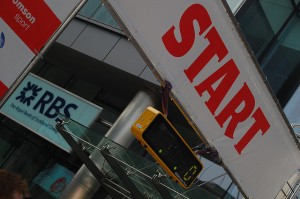 How do I get started?
Answer: You've already taken the first step by being part of this grassroots community!
The next step would be to start attending events. Below are a few pieces of advice that might be helpful:
Networking Tips
Just like the baseball player to the right, ready your best pitch. Describe yourself & what you do in less than 20 seconds: "Hi I'm Joe, and I work for XYZ doing software development…yadda, yadda"
Introduce yourself to others. Ask them about what they do & listen. Think about how you might help them by paying it forward.
Get business cards of those you might like to network with in the future. You can even set a time/date at the event. This includes a quick lunch, coffee, whatever. Even a few exchanges via email can help!
FOLLOW UP soon after (a week maximum). This is an important part! Everyone has various committments in life. However, your effort in attending the event will be wasted if there's no attempt to solidify a relationship.
Successfully grow your network by paying it forward. There's more to networking than just what benefits you'll get. Have you met an individual that could be helped by connecting them with someone in your network? Make an introduction! Do this as often as you can, as this is the foundation for a strong network. Plus, it's a good feeling when you're able to help others!
There you have it…here are some of the ways you can build a professional network to be proud of!
---
---
---