A New Direction For Google Fiber in Kansas City?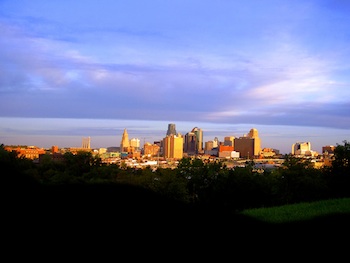 Wow.
Google released news today which takes the high speed internet project to the next level!


Watch the video:
From the team's blog:
Google Fiber starts with 100 times more fiber than any source of fiber available today. Tested in labs across our Mountain View campus, we found that in just the right synthesis, psyllium and vitamins C and D morph into a byproduct we have coded as Fiberlicious. This smarter fiber delivers just what the body needs to sustain activity, energy and productivity up to 100 times more than you have experienced before.
April Fools! If you couldn't tell, Google was having a bit of fun with us. 🙂 Even both city mayors got in on it…check out some photos at the bottom of this page!
Google Fiber News
While we wanted to share their April fools joke with you, have you wondered what the possibilities are for this game changing technology? Hear the thoughts of a Silicon Valley CEO!
Make sure you keep up with the rest of the news for this high speed internet project in KC!
---
---
---