Hack The Midwest Winners, Pt 3: Talking Tumblr, Duelme.co & an app built by an 11 yr old boy
Here's our third in a series about Hack The Midwest! In this post, we'll talk about the best use of our partner APIs. Some great apps in here, including one built by an 11 year old boy (KCFun.org)!

Also, in case you missed our prior winner announcements, here's part one:Qup.tv, ForumYeti & more and part two: Booky Book, ShareSpot.me & more.
On to the API winners…..
Best Use Of Tumblr API

James Eggers built HackMW Rambler on the Tumblr API & took home an iPad3. His app uses Speak.JS to translate text to voice…and ended up being one of the funniest presentations from Hack The Midwest (video up soon).
About Rambler
This application interacts with Tumblr. Simply type in a Tumblr blog in the field provided and information will be downloaded about the blog. After information has been retrieved, you can step through each post and even have the website read it back to you.
Best Use of Dwolla API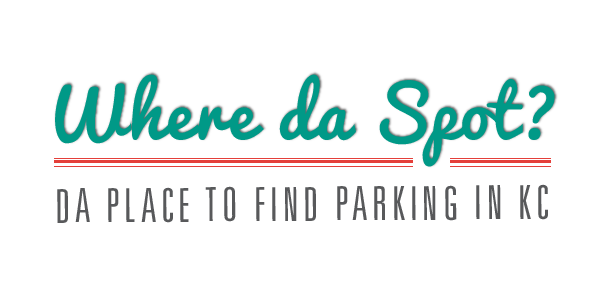 Not only did Where Da Spot win best design, but they ALSO won best use of the Dwolla API. The team, from Sporting Innovations included Luke Babb, Kevin Long, Arynn Nease and Nick Rellihan took home a Kindle for their app.
About Where Da Spot:
Da best way to find parking in KC — Revolutionizing parking in KC by offering not only a service to locate available parking, but also set reminders for parking time and where you parked your car.
Best Use of Sendgrid

Hack The Midwest set a record, with 11 of the 28 ideas using Sendgrid's API. However, a winner was chosen – Derek Kean built SpotNumber and got a $500 Amazon gift card!
About SpotNumber
SpotNumber enables profitability and inventory tracking for Etsy, Ebay and Real-world sellers.

Tracking Cost Of Goods Sold (COGS), resulting profits and having this data in easy to use and digest interfaces will help home sellers make sure they are raking in the dough.
Best Use of Pusher

Dwolla's Brandon Weber, Brandon Ratzlaff and Karrie Zeman built Duel Me, which won an AR Drone for best use of Pusher's API.
About DuelMe
Duel Me lets you challenge your Facebook friends to a duel (this can be anything), and let your other friends pick who they think will win. In addition to picking who they think will win, they can put in $1 via Dwolla that goes to the winner of the duel.
Best Use of Mashery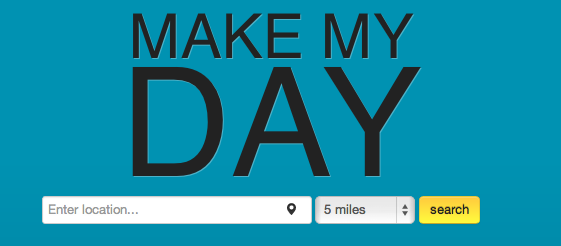 The team from Intouch Solutions (Tony Mishler, Jonathan Rehling, Jeremy West, Clint Helfers and Abidur Rahman) built Make My Day, which won a Jawbone Jamebox for best use of the Mashery API.
About Make My Day
This mobile optimized web app is guaranteed to make your day full of fun and adventure. Use your mobile device's or browser's geolocation capability to provide you with great suggestions based on user ratings on how to spend your day.
You can also customize your choices and location if you prefer something different than what the app plans for you.
You can quickly look at the location of an attraction on a map (MapQuest) in the app and make sure your agenda of the day is optimized based on your options.
You can even see the weather (Mashery – WeatherBug, Neustar) right on the app for the location of your choice.
After you are satisfied with your choices, you can email (SendGrid) your agenda and print it out.
Best Uses of MapQuest
There were two winners for best use of the MapQuest API: Goingon.at and KCFun.org!
GoingOn.At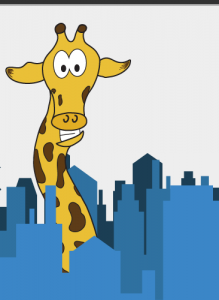 The team from Softek Solutions (Andrew Dunkman, Blake VanLandingham, Dusty Burwell, Joe Andaverde
and Russell Madsen) built Goingon.at, which won $500 for best use of the Mapquest API.
About GoingOn.At
A aggregator of location-based services to answer the question "what's going on over there?"
KCFun.org

Our youngest contestant, Ian Roberts (11 years old), built Kcfun.org with some help from his father, Richard Roberts. They won an iPhone case for use of the Mapquest API.
About KCFun.org
Informs about fun events and fun restaurants near the user
Next up…
Don't forget, this is our first in a series of posts about the remaining winners of Hack The Midwest , so stay tuned!
---
---
---