Big Data Kansas City: The Future Of Insights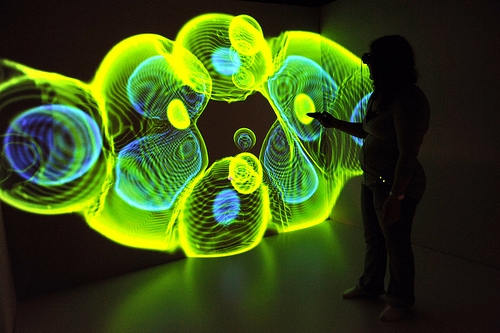 Kansas City IT Professionals is excited to present – Big Data: The Future Of Insights, bringing together thought leaders & experts such as industry executives, engineers, and analysts to learn more about Big Data technologies.

The event, hosted by Johnson County Community College, will take place in the Regnier Center on August 30th from 2:00 – 4pm.
You'll hear from expert data scientists, engineers and data analysts from companies like Adknowledge and Cerner about how Big Data helps organizations  find new business opportunities & make smarter decisions.
Additionally, we'll discuss how a gigabit connection (Google Fiber) might benefit Big Data in Kansas City in a multitude of ways.
This is a fantastic opportunity for CXOs and IT leaders, developers, systems/network engineers and IT professionals learn how companies  are leveraging Big Data in today's world & how they can do so in their own environment.
Register today(required), as space is limited
Event Agenda:
1:30 – 1:55pm – Check in
2:00 – 2:30 – Keynote – "Big Data Technologies & Techniques": Ryan Brush – Distinguished Engineer, Cerner
2:35 – 3:00 -  Panel discussion: How Kansas City companies are leveraging Big Data in the enterprise
3:10 – 4:00 – Closing Keynote: Where is Big Data going?
**Agenda/schedule subject to change**

Hosted By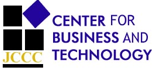 Sponsors

LogiXML gives IT professionals the fastest way to create BI applications, deploy scalable dashboards and reports, and embedded analytics into existing applications – all for a fraction of the cost of other solutions.

Unlike traditional Business Intelligence platforms that are complex and costly, LogiXML's agile technology allows organizations to rapidly develop, refine, and adapt BI applications that serve any number of users on any platform, all without extensive development or professional services.

 Symantec provides security, storage and systems management solutions to help our customers – from consumers and small businesses to the largest global organizations – secure and manage their information-driven world against more risks at more points, more completely and efficiently than any other company.

Multi Service specializes in the design, implementation and management of commercial billing and payment solutions, specifically closed-loop, net pay programs. We work with clients to identify specific credit requirements and transaction processing concerns in order to develop operational efficiencies that can foster business growth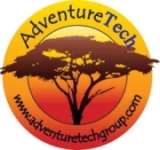 Photo Credits: "Data Represented In An Interactive 3-D Form, By Idaho National Laboratory