The Secret To Getting Your Boss To Pay For Compute Midwest Tickets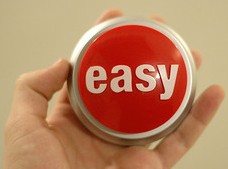 Since announcing Compute Midwest: The Convergence Of Tech, a few people have contacted us to ask how they might pitch their manager to pay for ticket(s).
Leave the tough work up to us! We've included a template that will help you make a strong case.
First Things First
We've packed lot of awesome into 2 days at Compute Midwest.
With 1 conference, a hackathon and 2 parties, we're providing a fantastic opportunity to connect you with 400+ forward thinking tech minds.
We offer 3 ticket passes:
Conference only
Conference + Hackathon
Hackathon only
Amazing Speaker Lineup
Does your manager know that we have a lineup of 8 inspiring innovators who are building awesome companies that change our life, our work & our business?
If you pay any attention to the tech world at all, you will recognize some of these names & companies. For many in the list below, this is their first time speaking in Kansas City.
We're excited to make that happen, as we do our best to bring you the best!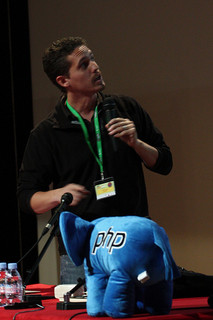 Here's our speaker lineup so far:
Brad Abrams – Product Manager of the Cloud Platform Team, Google
Scott Chacon – CIO, Github
Jason Hoffman – Founder & CTO, Joyent
Zach Kaplan – CEO Inventables
Naithan Jones – Founder, AgLocal
Dan Levin – COO, Box
Ben Milne – Founder, Dwolla
Michelle Munson – Co-Founder & CEO, Aspera
…and more announced soon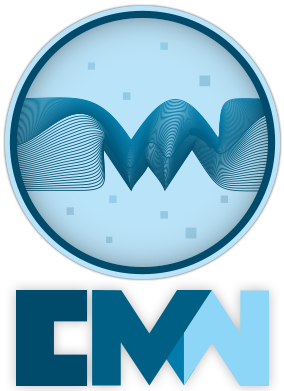 What Will I Learn From Them?
We know that tech enthusiasts like you want to stay on the cutting edge.
Where else will you hear about emerging technologies, new ideas and more? Here's your opportunity to learn about what's next – straight from tech leaders & startup founders who are changing the world.
Gain insight into their vision for the future, learn where technology is going and discover how Kansas City can capitalize on Google Fiber!
Developers: Create The Future
Are you a developer? After you attend the conference, join us on Nov 10th for a 24-hour code-fest focused on building awesome apps with APIs!
Build your app solo or with a team of up to 5 people. Present it and compete for thousands of dollars in great prizes as well as community recognition!

How To Get Your Boss To Pay
Here it is, a "Company Justification" letter which makes it a breeze for you to formulate a business case to your manager!

Here's how to use it:

1. Click here to view the document.

2. Copy and paste the template into an email

3. Customize the text as needed.

4. Send to your manager!

5. Tell your colleagues about the event & share the letter with them, so they can send along for approval too!

[BTW, If you're not a developer, you'll likely want to remove the "hackathon" descriptions]

Want to skip the letter? Register Here
[maxbutton id="3″]

Photo Credits: "Scott Chacon" By Skoop
---
---
---