Learn About A Future With "The Internet Of Things" From Jeff Hagins, CTO of SmartThings At Compute Midwest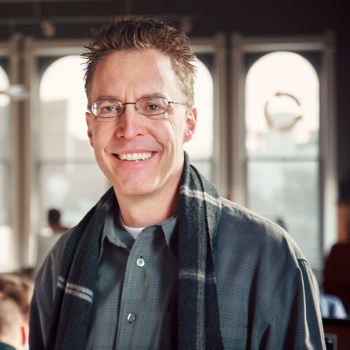 We're excited to announce that our latest addition to Compute Midwest is Jeff Hagins, co-founder & CTO of SmartThings!

SmartThings is a startup that wants to "Make Your World Smarter" by connecting things in the physical world to the internet.
In 2012 the company was wildly successful in it's crowdfunding efforts to begin building their vision of the future with connected devices, raising $1.2 million dollars on Kickstarter. SmartThings has since raised a seed round of $3 million dollars.
Watch the Kickstarter video to learn more about the technology
Jeff is the latest addition to our Compute Midwest speaker lineup that includes Alexis Ohanian (Co-Founder, Reddit), Jordan Evans (Engineering Manager, NASA's Mars Rover Project), John Underkoffler (Founder, Oblong) and more!
About Jeff
Jeff is a "Cloud CTO" that strongly believes in the importance of Cloud-based services as an enabler of time-to market, scalable architectures, improved and more mature service level agreements, and competitive advantage.
Accordingly, he believes that the Internet of Things will happen largely in an ever expanding Internet Cloud.
Prior to founding SmartThings, Jeff has spent more than 30 years in software engineering, engineering management, and executive technology leadership roles.
Most recently, Jeff was CTO and CIO for ReachLocal, he has served as CTO for SMBLive, Dynix, Apptix, and TeleComputing.
Jeff began his commercial software career in the ERP industry at J.D. Edwards and spent the first 13 years of his career at Lockheed.
About SmartThings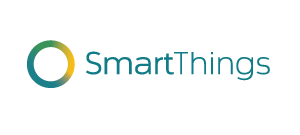 SmartThings is changing the face of home automation, making it easy to connect the things in the physical world to the Internet.
The cloud-based software platform allows users to install apps into their lives that make the world smarter, more reactive and more enjoyable.
SmartThings is building an open platform and embracing the developer and maker communities in a way that will significantly expand the range of applications and devices that will become smart.
About Compute Midwest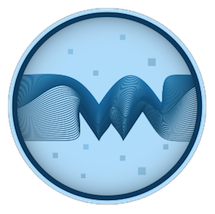 As seen in some of the world's top tech publications like Forbes, Fast Company and The Next Web, Compute Midwest is a 2 day convergence of tech: new people, new ideas and new frontiers in Kansas City.
With 1 conference, amazing speakers, a hackathon and more, Compute Midwest provides a fantastic opportunity to connect you with 500+ forward thinking tech minds.
Join us on October 25th at the beautiful Kauffman Center For Performing Arts.
Get inspired & learn about what's next in technology – straight from tech leaders, startup founders & visionaries.
Hear the stories of innovators who are building companies that change our life, our work & our business.
Ticket Packages
We're offering a couple of different ticket packages this year.
Conference only – this gives you an all day pass for October 25th to hear our awesome speaker lineup. Includes breakfast and lunch.
Conference + Hackathon – this gives developers and designers an all day pass to the conference on October 25th and the Hackathon on October 26th. Includes breakfast and lunch at the conference & meals provided during 24h hackathon.

Need Help Convincing Your Boss or Company?

We've provided a justification form below that's worked for many! Help spread the word & get access!

[sociallocker id="6573″] business justification template you can customize and send![/sociallocker]

Sponsors

Compute Midwest and other KCITP events are made possible by the support of the forward thinking companies you see on our Compute Midwest event site.

Interested in sponsoring? Get in touch!

Stay Connected

Here are some of the best ways to keep your finger on the pulse of Kansas City's Tech Community

---

---

---