"Google Glass" For Your Mind? Hear From The Woman Inventing This Future At Compute Midwest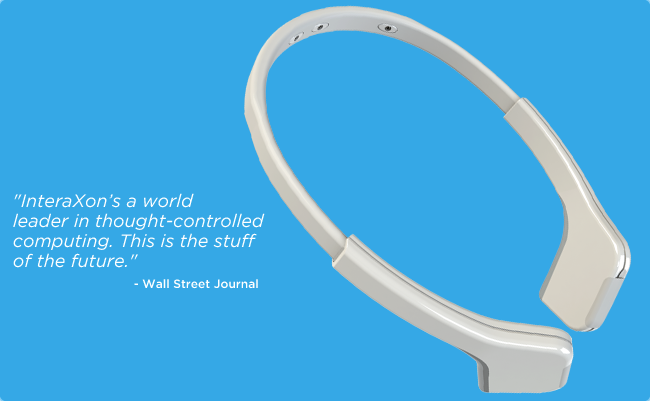 Steve Jobs once famously said that a computer is "the most remarkable tool we've ever come up with…it's the equivalent of a bicycle for our minds".
What if you could control computers with your mind?
Wonder no more: learn about a woman who's built a company that's changing the future with thought controlled computing.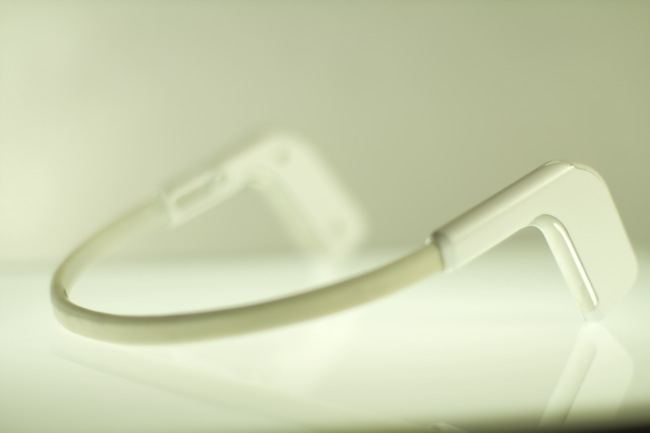 Muse: A Brain-Sensing Headband
Ariel Garten is CEO & Co-Founder of InteraXon & she's the latest speaker addition to our incredible lineup at Compute Midwest.
InteraXon is company that created Muse, a brain-sensing headband that lets you control things with your mind.
Muse is "changing the way the world thinks" by giving us insight into our own minds as well as changing how we interact with computers…. by controlling them with a single thought.
Imagine a future where you could control games, reduce stress, improve memory and concentration, and eventually to control devices directly with your mind.

Learn more about this exciting technology that's changing the future
Note: One of the featured people in this video (John Underkoffler) is also one of 8 amazing speakers for our Compute Midwest conference. (Don't miss out, register today!)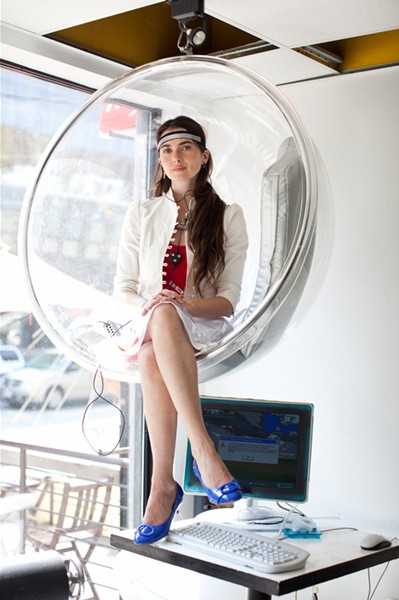 Ariel showing off the "levitating" chair
which rose into the air as the user relaxed.
(click image for video)
About Ariel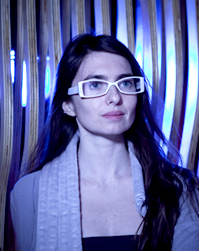 Ariel Garten is the CEO & Co-Founder of InteraXon. If there ever was a gap between science, art, business and technology, she's closed it.
Her work converts the workings of the mind into tangible solutions.
Ariel has researched at the Krembil Neuroscience Institute studying hippocampal neurogenesis, displayed work at the Art Gallery of Ontario, DeLeon White Gallery, and opened Toronto Fashion Week.
Referred to as the "Brain Guru" by Now Magazine, CBC Radio and the Toronto Star, Ariel has also run a successful real estate business, spent time as the designer and owner of a Canadian fashion boutique, and is a practicing psychotherapist.
About Interaxon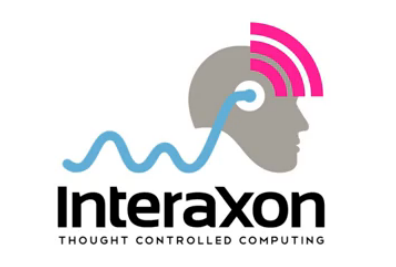 Founded in 2007, InteraXon is a Toronto-based company and innovator in the emerging field of brainwave controlled technology, designing meaningful and transformational experiences from a levitating chair to a thought controlled beer tap.
Over 30,000 people have experienced InteraXon's brain sensing experiences, and it continues to grow.
The company initially raised almost $300,000 via crowdfunding for it's Muse product and secured $6 million in venture capital in August 2013. They've also been featured in in an endless array of top tier publications like CNN, The Wall Street Journal, BBC, Forbes, Huffington Post, Forbes, Cnet, TechCrunch and more.
During the 2010 Vancouver Olympics, InteraXon allowed visitors to control the lights on Niagara Falls, the CN Tower and Canada's Parliament buildings with the power of their minds from over 2000 miles away.
Focused on making the technology accessible, affordable and an integral part of people's everyday lives, InteraXon is committed to bringing awareness and understanding to the scale and scope of possibilities within brain sensing technology and the impact it will have globally as it becomes more market-viable.
About Compute Midwest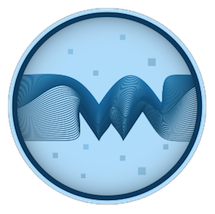 As seen in some of the world's top tech publications like Forbes, Fast Company and The Next Web, Compute Midwest is a 2 day convergence of tech: new people, new ideas and new frontiers in Kansas City.
With 1 conference, amazing speakers, a hackathon and more, Compute Midwest provides a fantastic opportunity to connect you with 500+ forward thinking tech minds.
Join us on October 25th at the beautiful Kauffman Center For Performing Arts.
Get inspired & learn about what's next in technology – straight from tech leaders, startup founders & visionaries.
Hear the stories of innovators who are building companies that change our life, our work & our business.
Ticket Packages
We're offering a couple of different ticket packages this year.
Conference only – this gives you an all day pass for October 25th to hear our awesome speaker lineup. Includes breakfast and lunch.
Conference + Hackathon – this gives developers and designers an all day pass to the conference on October 25th and the Hackathon on October 26th. Includes breakfast and lunch at the conference & meals provided during 24h hackathon.

Need Help Convincing Your Boss or Company?

We've provided a justification form below that's worked for many! Help spread the word & get access!

[sociallocker id="6573″] business justification template you can customize and send![/sociallocker]

Sponsors

Compute Midwest and other KCITP events are made possible by the support of the forward thinking companies you see on our Compute Midwest event site.

Interested in sponsoring? Get in touch!

Stay Connected

Here are some of the best ways to keep your finger on the pulse of Kansas City's Tech Community

---

---

---