A Future Without Limits: How This Visionary Empowers Us To Alter Space, Data & Time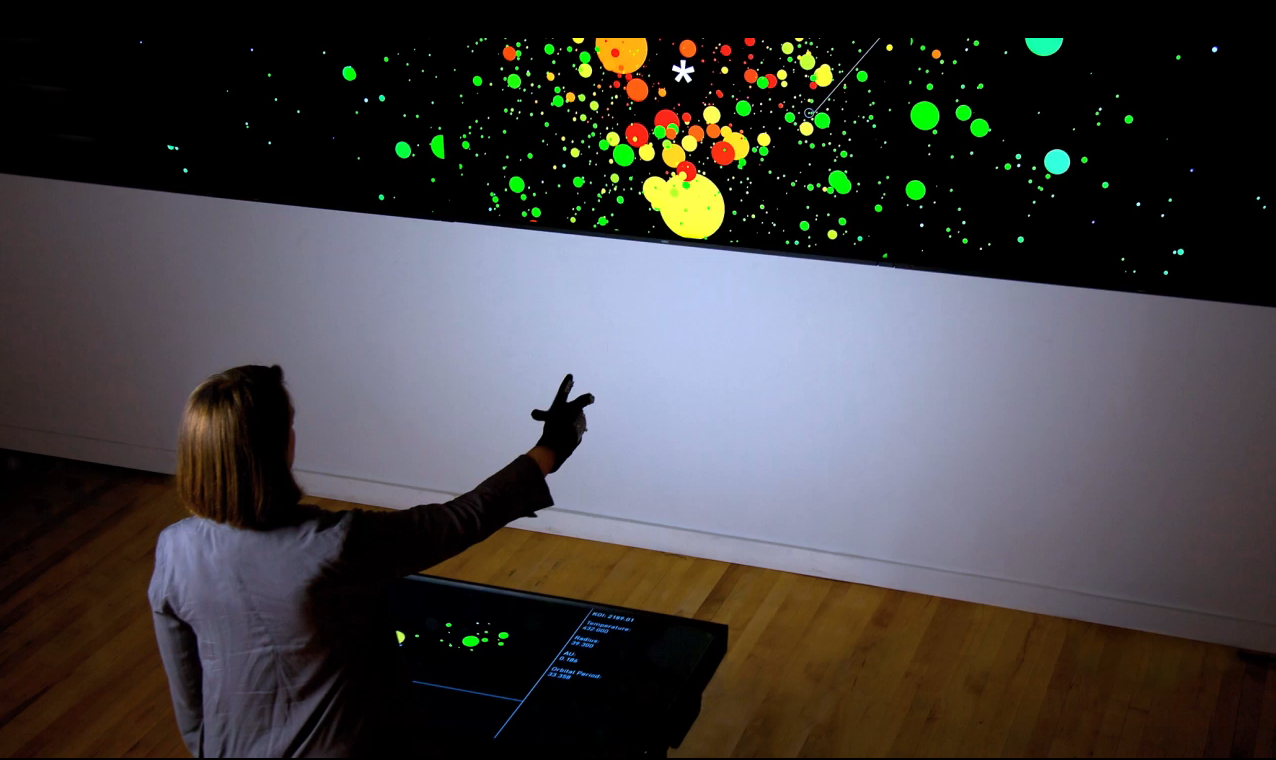 Image Credit: Oblong Industries
Have you ever wondered how you'll interact with computers in the future? If you've seen Steven Spielberg's "The Minority Report", the gesture based interfaces aren't the work of fiction, they're real.
Learn about a visionary who brought this technology to life and removed limits on the way humans can control & interact with machines.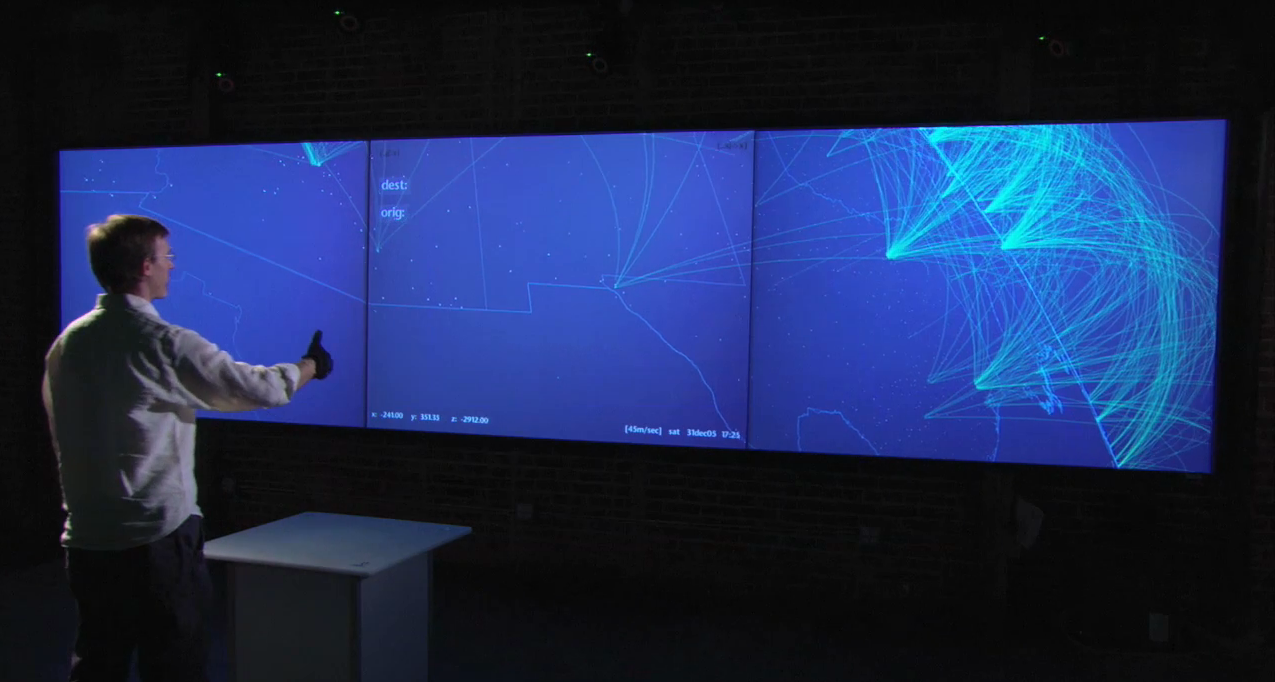 Image Credit: Oblong Industries
Changing How Humans & Machines Interact
John Underkoffler is Chief Scientist and Founder of Oblong Industries. He's one of 8 amazing speakers to help us imagine the future at Compute Midwest on October 25th in Kansas City.
Oblong Industries is creating the next generation of computing interfaces by simply allowing users to point and gesture to interact with computers.
Watch this video to see how humans & machines will work as one in the future
Note: John Underkoffler is one of 8 amazing speakers for our Compute Midwest conference coming up in October. Don't miss out on your chance to imagine the future, register today!

Image Credit: Oblong Industries
About John Underkoffler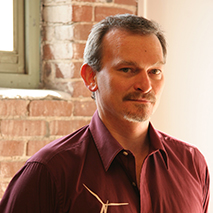 John is the founder & chief scientist at Oblong Industries, where he's focused on fundamentally changing how humans use computers.
If you've watched Steven Spielberg's "The Minority Report", you've witnessed the futuristic user interface that John invented.
His foundational work at the MIT Media Laboratory included innovations in real-time computer graphics systems, large-scale visualization techniques, and the I/O Bulb and Luminous Room systems.
Aside from The Minority Report, John has served as a science advisor to films including The Hulk (A.Lee), Aeon Flux, and Iron Man. He's spoken at TED, serves as an adjunct professor in the USC School of Cinematic Arts and is active on several boards.
John holds a PhD from the MIT Media Lab.
About Oblong Industries

Founded in 2007, Oblong Industries is a design-driven software and hardware company whose mission is to put a new user interface on every computer in the world.
Oblong's technology has roots in more than two decades of research at the MIT Media Lab and was the direct basis for the computers depicted in the movie "Minority Report" (Directed by Steven Spielberg).
Their core technology platform, called g-speak, enables applications to be developed that run across multiple screens and multiple devices. G-speak allows people to solve big data problems, to collaborate more effectively, and to go from looking at pixels on a single screen to interacting with pixels on *every* screen.
Oblong's Mezzanine™ product, built atop the g-speak platform, is a meeting- and conference-room system that offers a unique shared pixel collaboration space: multiple participants work across multiple screens, sharing data, live video, and applications – and exercising collaborative control – from every device (phones, tablets, laptop browsers) they bring with them into the room.
The Oblong team comprises former executives, developers, and engineers from (among others) Apple, Google, Pixar, Microsoft, Accenture, and Walt Disney Imagineering.
About Compute Midwest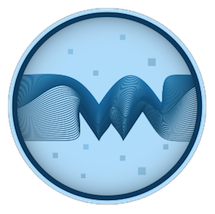 As seen in some of the world's top tech publications like Forbes, Fast Company and The Next Web, Compute Midwest is a 2 day convergence of tech: new people, new ideas and new frontiers in Kansas City.
With 1 conference, amazing speakers, a hackathon and more, Compute Midwest provides a fantastic opportunity to connect you with 500+ forward thinking tech minds.
Join us on October 25th at the beautiful Kauffman Center For Performing Arts.
Get inspired & learn about what's next in technology – straight from tech leaders, startup founders & visionaries.
Hear the stories of innovators who are building companies that change our life, our work & our business.
Ticket Packages
We're offering a couple of different ticket packages this year.
Conference only – this gives you an all day pass for October 25th to hear our awesome speaker lineup. Includes breakfast and lunch.
Conference + Hackathon – this gives developers and designers an all day pass to the conference on October 25th and the Hackathon on October 26th. Includes breakfast and lunch at the conference & meals provided during 24h hackathon.

Need Help Convincing Your Boss or Company?

We've provided a justification form below that's worked for many! Help spread the word & get access!

[sociallocker id="6573″] business justification template you can customize and send![/sociallocker]

Sponsors

Compute Midwest and other KCITP events are made possible by the support of the forward thinking companies you see on our Compute Midwest event site.

Interested in sponsoring? Get in touch!

Stay Connected

Here are some of the best ways to keep your finger on the pulse of Kansas City's Tech Community

---

---

---