Dare Mighty Things: How We Took One Epic Leap…21 Miles Into Space [VIDEO]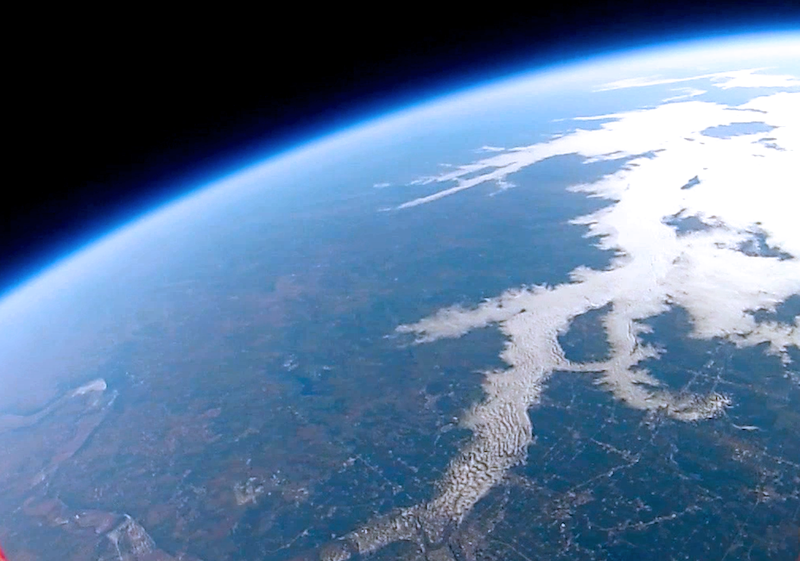 What does it take to reach for the stars?
Watch this breathtaking video of our 21 mile journey into the stratosphere and discover an inspiring story about never giving up.
Make sure the sound is enabled on the Youtube player below
Fascinated by space? Join us to hear from Jordan Evans, Engineering Manager for NASA's Mars Rover Project – he's one of 8 amazing speakers at our Compute Midwest conference on October 25th.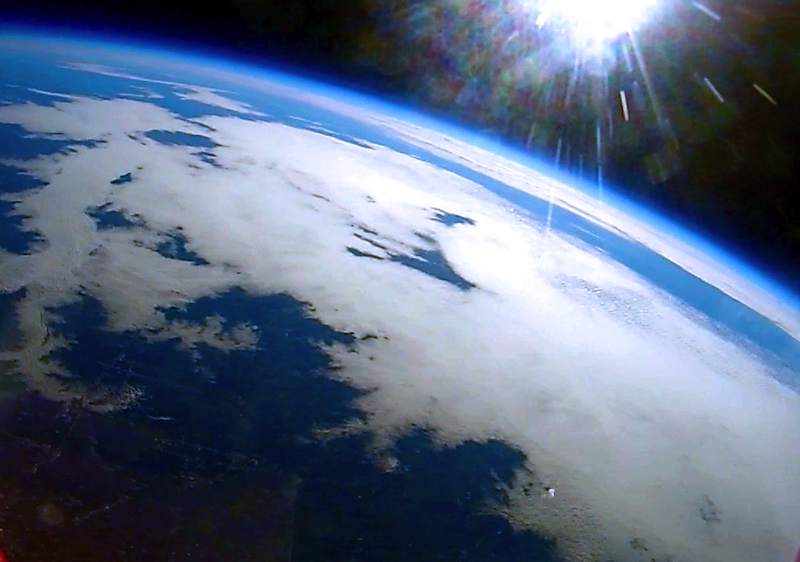 Dare Mighty Things
The motto first uttered by Teddy Roosevelt and most recently adopted by NASA's Jet Propulsion Lab, inspired us to push our boundaries.
Could we travel to space?
To find out, we teamed up with a group of talented students from the University Of Kansas Engineering Physics Student Organization (PESO) to help us get there.
Although the 21-mile journey into the stratosphere only took a couple of hours, the balloon burst(s) caused a deformation of the antennae for the on-board GPS transmitters… making it incredibly difficult to locate precisely.

After searching for two days, the payload was located and recovered, fully intact! Thanks to our incredible team of KU PESO students & KCITP community members who never gave up hope; without them, this mission would not have been a success.
About Compute Midwest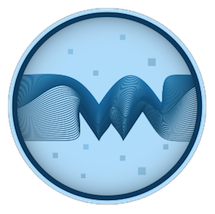 As seen in some of the world's top tech publications like Forbes, Fast Company and The Next Web, Compute Midwest is a 2 day convergence of tech: new people, new ideas and new frontiers in Kansas City.
Join us on October 25th to imagine the future with speakers from NASA, Reddit & more – hear the stories of innovators who have built ideas that changed the world.
Ticket Packages
We're offering a couple of different ticket packages this year.
Conference only – this gives you an all day pass for October 25th to hear our awesome speaker lineup. Includes breakfast and lunch.
Conference + Hackathon – this gives developers and designers an all day pass to the conference on October 25th and the Hackathon on October 26th. Includes breakfast and lunch at the conference & meals provided during 24h hackathon.

Need Help Convincing Your Boss or Company?

We've provided a justification form below that's worked for many! Help spread the word & get access!

[sociallocker id="6858″] business justification template you can customize and send![/sociallocker]

Sponsors

Compute Midwest and other KCITP events are made possible by the support of the forward thinking companies you see on our Compute Midwest event site.

Interested in sponsoring? Get in touch!

Stay Connected

Here are some of the best ways to keep your finger on the pulse of Kansas City's Tech Community

---

---

---