Simplify Your Life With This New App From The Creators Of Siri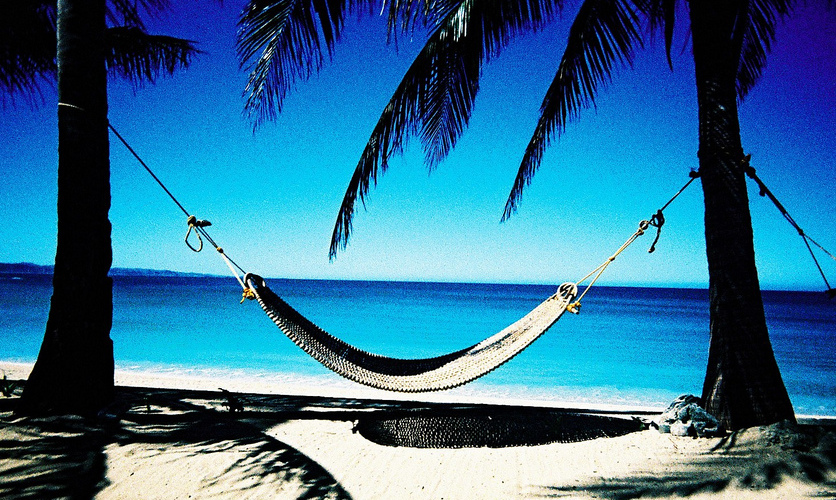 Image Credit: Jessiefish
Are you a busy professional?
Learn about a new app by the creators of Siri that uses artificial intelligence to help you anticipate & tame the chaos in your schedule.


Labeled as a "smart calendar", TempoAI is a mobile app that acts as your own personal assistant.
Instead of digging through mountains of information contained in multiple apps, it aggregates everything you'd need to know….all in one place.
It's usefulness has received accolades in top publications, including: Fast Company, Business Insider , Inc, The Guardian and more.
Watch this short 2 minute video about how Tempo can simplify your life

Do you want to learn about mobile? Join us at at our Mobile Midwest conference (presented by The Disruption Institute) to hear from Raj Singh, the founder of TempoAI. He's one of many Silicon Valley speakers sharing their mobile expertise on April 23rd!
About Raj Singh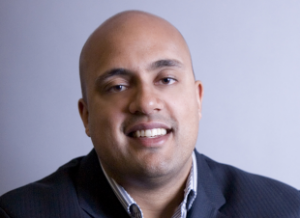 Raj is the Founder and CEO of Tempo AI, a next-generation mobile productivity app which uses artificial intelligence to help organize tasks and prepare users for what's ahead that day.
TempoAI was spun out of the same lab that produced Siri.
Previously, Raj was the founding Vice President of Business Development for Skyfire, a mobile browser that supports full Flash rendering. Prior to Skyfire, Raj co-founded venture-funded Veeker, NBC mobile video citizen journalism service and ToneThis, CNET's top downloaded ringtone creation product.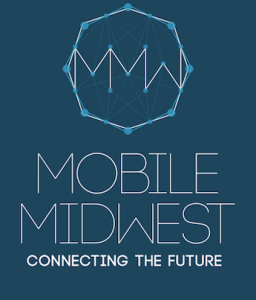 About Mobile Midwest
Mobile Midwest is a single day conference in Kansas City, happening on April 23rd at the beautiful Midland Theatre.
From the fabric of society to new opportunities in the economy, how is mobile altering every facet of your life?
How can you leverage the shift towards a "Mobile First" world to create new opportunities for your company?
How will the explosive growth of mobility change the trajectory of your future?
Find out on April 23rd at the Midland Theatre in Kansas City: learn about the latest trends, gain valuable insights from innovators in the industry and discover how you can shift into a "Mobile First" mindset.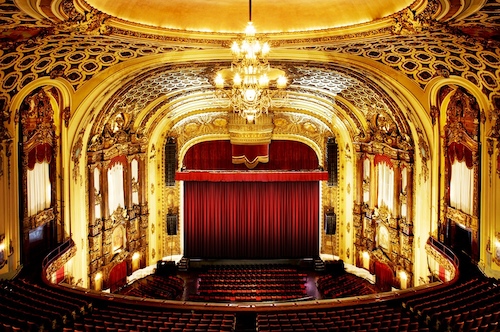 Register Today
Ready to explore the new era of hyperconnectivity? Reserve your spot today, seats are limited!
Need Help Convincing Your Boss or Company?
Here's a company justification letter to help convince your boss to pay
Sponsors
Mobile Midwest and other KCITP events are made possible by the support of the forward thinking companies you see on our Mobile Midwest event site.
Interested in sponsoring? Get in touch!
---
---
---