An EKG For Your Smartphone? This FDA Cleared Innovation Is The Future Of Mobile Health
Can smartphones change the future of healthcare?
Learn about an FDA cleared mobile heart monitor that could change the world.
We're excited to announce our seventh incredible speaker for the Mobile Midwest conference: Dr. David Albert, co-founder & Chief Scientific Officer of AliveCor.
With the aim of allowing "everyone to have their health at their fingertips", he invented a mobile electrocardiogram (EKG) monitor that's been FDA cleared.
One doctor used it to diagnose a man complaining of chest pains at 30,000 feet:
Eric Topol, MD, one of the physicians testing the AliveCor iPhone ECG … used it to help determine that a passenger on a flight he recently took was having a heart attack, prompting the pilot to make an emergency landing so that the passenger could be taken to a hospital.
via PC Mag
Consisting of a case that that attaches to an iPhone or Android device, AliveCor's Heart Monitor administers the test & results through AliveECG, their mobile app.
Individuals suffering from existing heart conditions (as well as those at risk) have the ability to track and record heart health, then submit to their cardiologist for further analysis.
How does it work? Watch this 2 minute video

About Dr. David Albert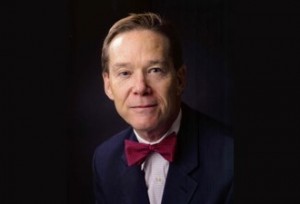 David is the Co-Founder and Chief Scientific Officer of AliveCor – inventing a mobile electrocardiogram (EKG) monitor that's been FDA cleared.
Dr. Albert was named the Digital Health Entrepreneur of the Year by Forbes in 2013.
As a physician, inventor and serial entrepreneur – Dr. Albert developed medical and other life-saving technologies and products over the last 30 years. He turned a number of those innovations into tech startups with several exits (including one to GE Healthcare, where he then served asChief Scientist of Cardiology at GE Healthcare).
He's been issued 40 US patents & authored or co-authored over 60 scientific abstracts and publications principally in the Cardiology literature.
Dr. Albert graduated with Honors from Harvard and from Duke University Medical School.
About Mobile Midwest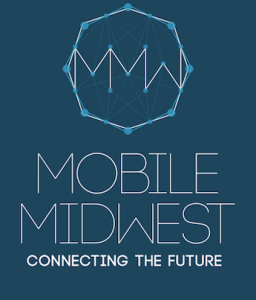 Mobile Midwest is a single day conference in Kansas City, happening on April 23rd at the beautiful Midland Theatre.
From the fabric of society to new opportunities in the economy, how is mobile altering every facet of your life?
How can you leverage the shift towards a "Mobile First" world to create new opportunities for your company?
How will the explosive growth of mobility change the trajectory of your future?
Find out on April 23rd at the Midland Theatre in Kansas City: learn about the latest trends, gain valuable insights from Silicon Valley innovators (recognized by Time, Forbes & Inc) and discover how you can shift into a "Mobile First" mindset.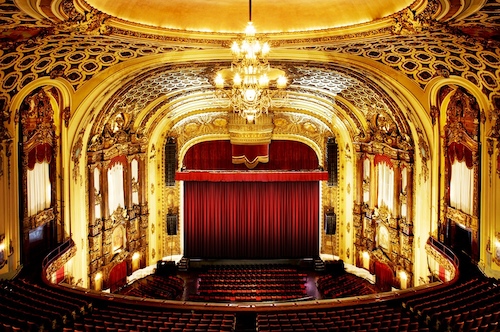 Register Today
Ready to explore the new era of hyperconnectivity? Reserve your spot today, seats are limited!
Need Help Convincing Your Boss or Company?
Here's a company justification letter to help convince your boss to pay
Sponsors
Mobile Midwest and other KCITP events are made possible by the support of the forward thinking companies you see on our Mobile Midwest event site.
Interested in sponsoring? Get in touch!
---
---
---