How This Founder Plans To Revolutionize Education For 3 Billion People
How can a $50 tablet help to bridge the digital divide in countries like Africa & India?
Learn about the world's cheapest tablet device that aims to revolutionize education for 3 billion people.
Suneet Singh Tuli, co-founder & CEO of Datawind is one of seven incredible speakers for our Mobile Midwest conference.
His mission?
Trying to bridge the digital divide by producing world's cheapest tablet
I don't care about creating the iPad killer. I care about the 3 billion people who can afford this device.
via Forbes
It's not only about the tablets – it's about connectivity.
The company offers wireless access that overcomes "bandwidth limitations of cellular networks by accelerating content delivery by factors of 10x to 30x – resulting in a superior mobile web experience at a lower cost".
Time will tell, but his company's efforts seem to be working:
Between January and September of 2013, Datawind sold 431,793 tablets in India, slightly less than Samsung's 507,140 and well above Apple with 223,902, according to Indian research firm Cyber Media
About Suneet Co-Founder & CEO, Datawind
Suneet Singh Tuli is the founder and CEO of DataWind, a company building the world's cheapest tablet computer ($35).
He has been recognized by Forbes in the global "Impact 15" list as a "classroom revolutionary", using innovative technologies to reinvent education globally.
DataWind's tablets have received worldwide attention, as the company executes a vision to empower 3 billion people in emerging countries with computing and internet access. In 2012, DataWind's tablet computer was launched at the United Nations by the Secretary General, Ban Ki Moon.
With 22 years of experience as a serial entrepreneur, Suneet has previously launched two successful companies that conducted Initial Public Offerings (IPOs) on NASDAQ.
About Mobile Midwest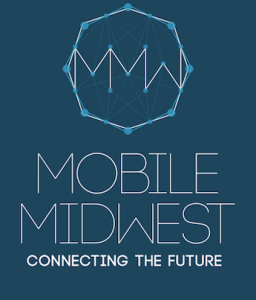 Mobile Midwest is a single day conference in Kansas City, happening on April 23rd at the beautiful Midland Theatre.
From the fabric of society to new opportunities in the economy, how is mobile altering every facet of your life?
How can you leverage the shift towards a "Mobile First" world to create new opportunities for your company?
How will the explosive growth of mobility change the trajectory of your future?
Find out on April 23rd at the Midland Theatre in Kansas City: learn about the latest trends, gain valuable insights from Silicon Valley innovators (recognized by Time, Forbes & Inc) and discover how you can shift into a "Mobile First" mindset.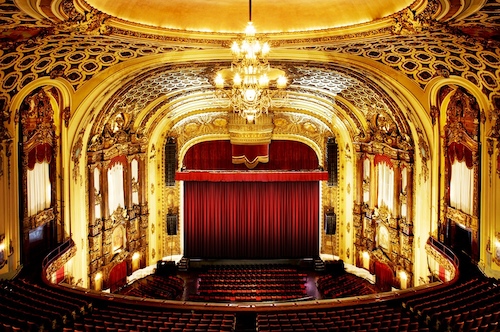 Register Today
Ready to explore the new era of hyperconnectivity? Reserve your spot today, seats are limited!
Need Help Convincing Your Boss or Company?
Here's a company justification letter to help convince your boss to pay
Sponsors
Mobile Midwest and other KCITP events are made possible by the support of the forward thinking companies you see on our Mobile Midwest event site.
Interested in sponsoring? Get in touch!
---
---
---