Toby Rush, Founder of Eyeverify, Set To Speak At Mobile Midwest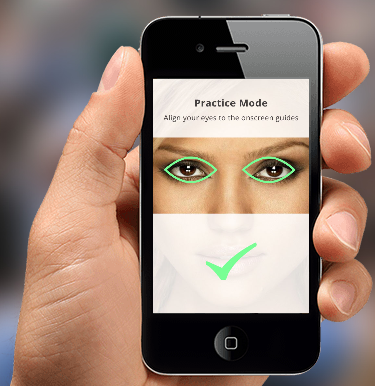 What if a simple glance at your smartphone could replace your passwords?
Learn about new mobile technology that's changing the future of security.
We're excited to announce another incredible speaker for the Mobile Midwest conference (presented by The Disruption Institute): Toby Rush, Founder & CEO of EyeVerify.
His company has built a mobile technology that allows password-free authentication, simply based on an the unique patterns of blood vessels in your eye.
This patented solution uses existing cameras on smartphones to image and pattern match the blood vessels in the whites of the eye.
They've won numerous accolades for innovation in the security space, and appeared in top publications like Fast Company, CNN, Time, VentureBeat, & more.
At Mobile Midwest, he'll be sharing practical insights about:
how he thinks/builds for "mobile first"
problems encountered & how they solved those challenges along the way
how your company can approach building/thinking for mobile
where he sees mobile/security going in the future
…and more
About Toby Rush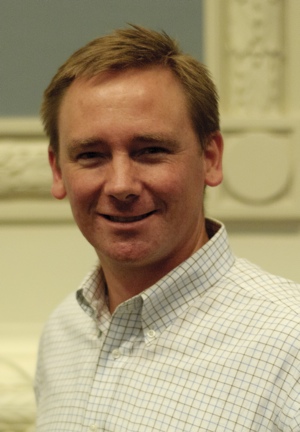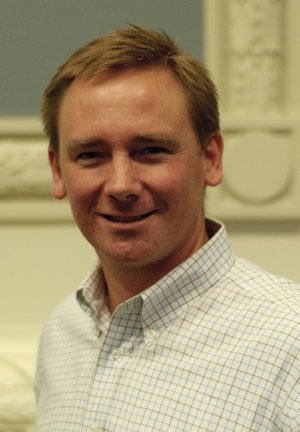 Toby Rush is a serial entrepreneur with 13 years of mobile and wireless experience.
As founder and CEO of two mobile ventures, his deep expertise in imaging, sensors and mobility gives him early insight into the trends and technologies impacting consumers and the enterprise.
Prior to his two startups, EyeVerify and Rush Tracking Systems, Toby led the product development & QA for SAT Corp, a venture funded mobile software company.
Toby also started and led the MobilEdge practice group for BSI consulting. He started his career with Accenture deploying SAP enterprise systems.
About Mobile Midwest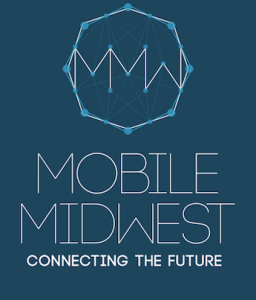 Mobile Midwest is a single day conference in Kansas City, happening on April 23rd at the beautiful Midland Theatre.
From the fabric of society to new opportunities in the economy, how is mobile altering every facet of your life?
How can you leverage the shift towards a "Mobile First" world to create new opportunities for your company?
How will the explosive growth of mobility change the trajectory of your future?
Find out on April 23rd at the Midland Theatre in Kansas City: learn about the latest trends, gain valuable insights from Silicon Valley innovators (recognized by Time, Forbes & Inc) and discover how you can shift into a "Mobile First" mindset.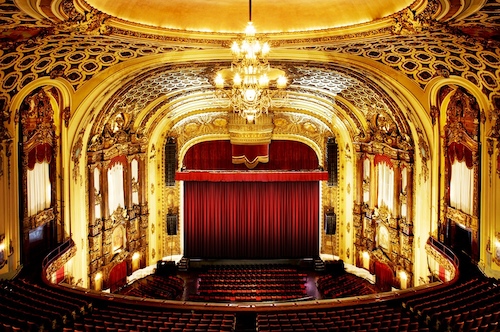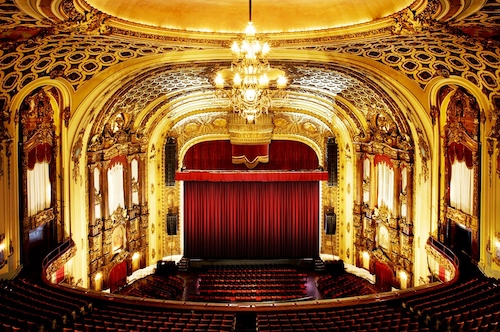 Register Today
Ready to explore the new era of hyperconnectivity? Reserve your spot today, seats are limited!
Need Help Convincing Your Boss or Company?
Here's a company justification letter to help convince your boss to pay
Sponsors
Mobile Midwest and other KCITP events are made possible by the support of the forward thinking companies you see on our Mobile Midwest event site.
Interested in sponsoring? Get in touch!
---
---
---