Compute Midwest Brings Hyperloop To Kansas City This Fall
Editor's note: Find out more about the Hyperloop , a radical new idea for transportation at the Compute Midwest conference (presented by The Disruption Institute happening November 2nd in Kansas City at the Kauffman Center for Performing Arts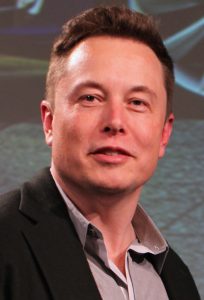 Elon Musk has changed the world by building SpaceX and Tesla.
But his newest idea.
It's so radically different.
It could change *everything*.
Meet Hyperloop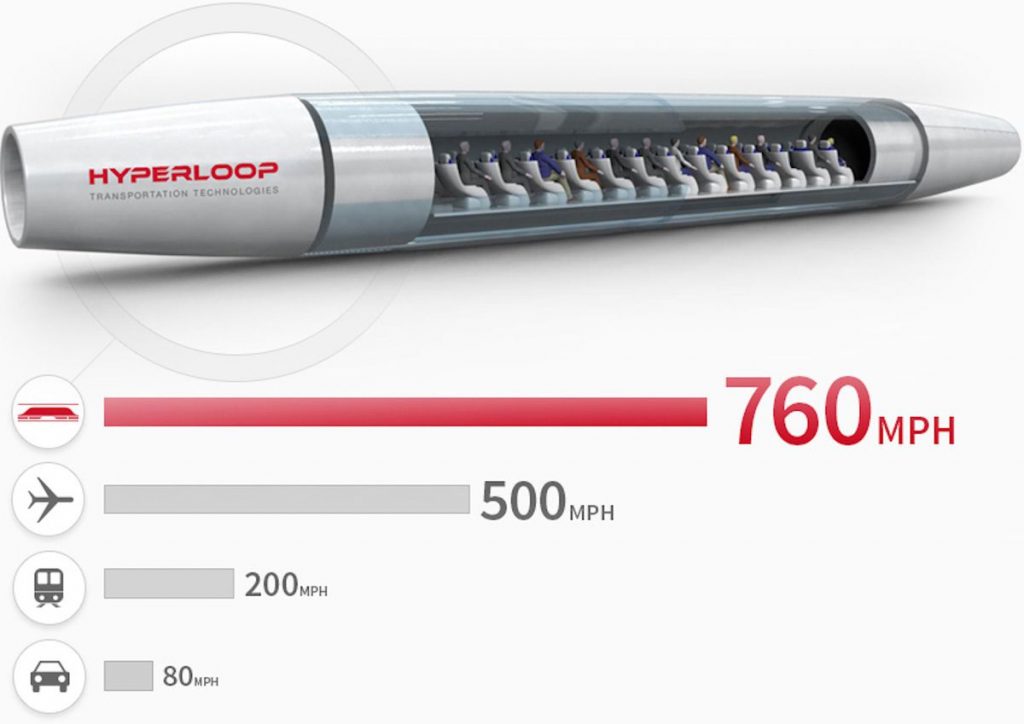 Labeled as the "5th mode of transportation" , the Hyperloop is a pod that levitates inside of a low pressure tube environment, propelled forward by a compressor at a blistering speed of 760mph.
This mode of high speed transit could take you from Los Angeles to Las Vegas in 20 minutes, and cost around $30.
Not only is it fast, but it's also energy efficient…consuming very little resources, while at the same time powered by renewable energy such as solar power.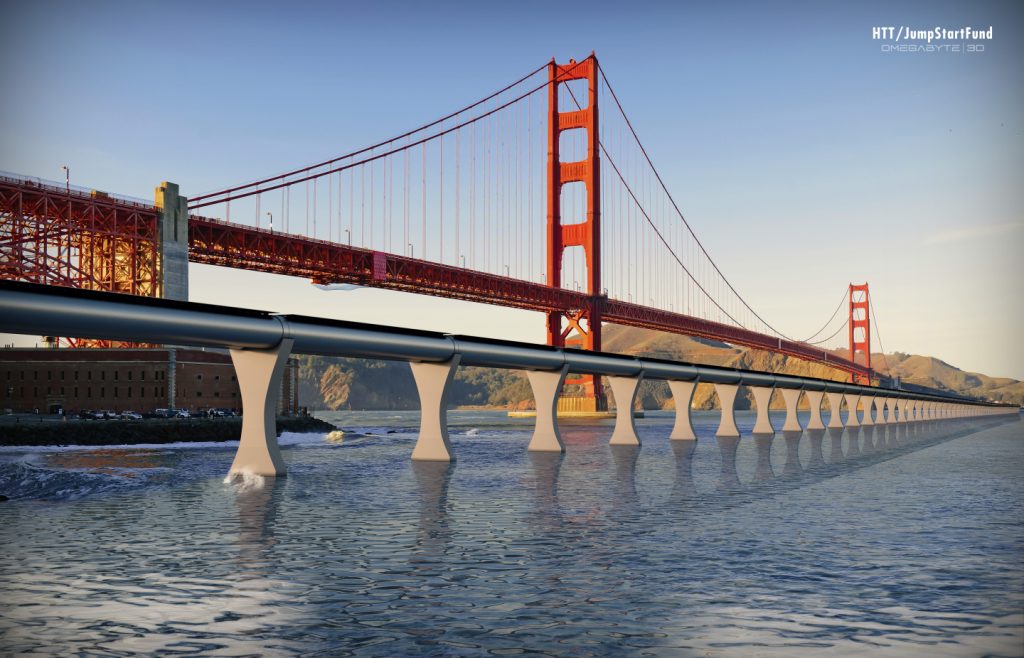 The Compute Midwest conference is pleased to announce that we'll bring this revolutionary idea to Kansas City on November 2nd.
Hyperloop Joins Compute Midwest Lineup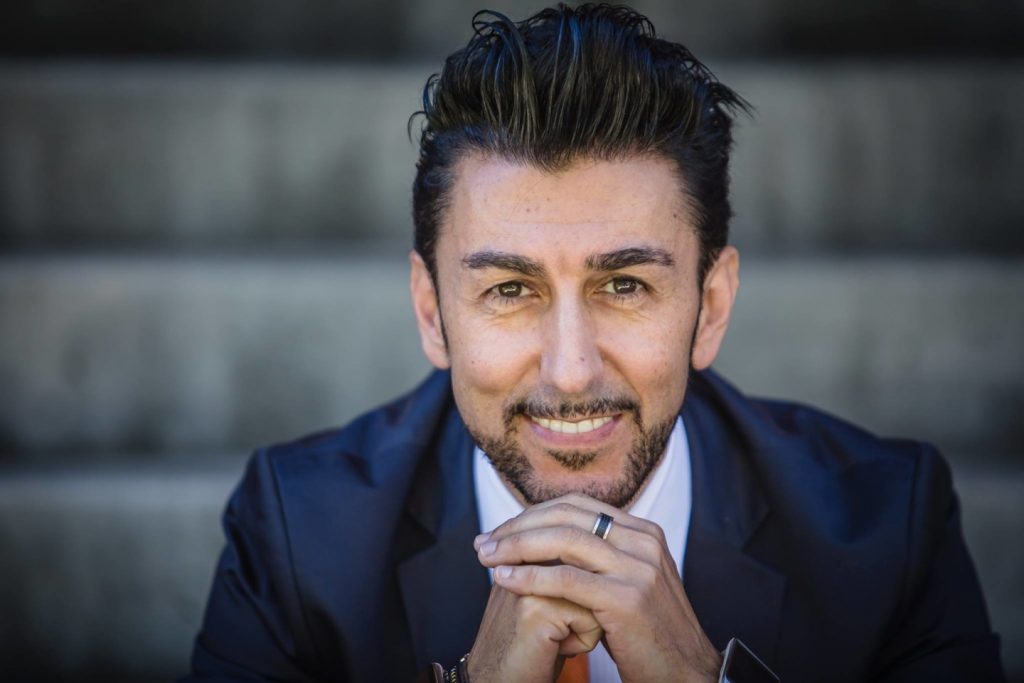 Bibop Gresta is chairman & COO of Hyperloop Transportation Technologies.
With a team of more than 500 professionals in 21 countries, his quest is to build the first Hyperloop.
Considered a worldwide expert in finance, transportation and media, Bibop specializes in mass market community building and project design. He's on the board of several humanitarian efforts and is an activist in transhumanism and ethical entrepreneurship.
Previously, he created The Digital Magics Group (listed on the Italian Stock Exchange), which is a digital media incubator that has inspired 68 companies.
What Is Compute Midwest?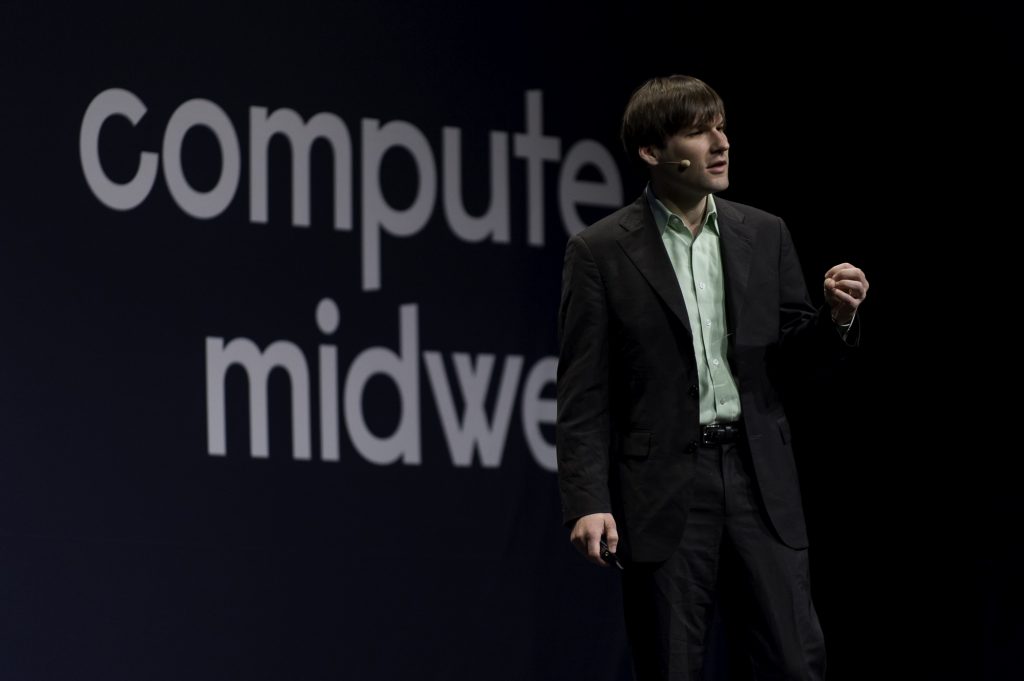 As seen in top publications like Forbes, Fast Company, Inc. and The Huffington Post, Compute Midwest conference (presented by The Disruption Institute a school for aspiring creators & developers) is one of the world's leading future focused tech conferences.
This fall, remarkable people from across the globe will converge in Kansas City.
Join us on November 2nd at the world class Kauffman Center for Performing Arts to explore the technologies transforming tomorrow. Get an inspiring, one of a kind vision of the future, straight from 8+ world class speakers.
Learn how they overcame enormous challenges to create breakthrough innovations…giving you the push you need to go create your own.
When remarkable ideas and remarkable people collide, the possibilities are endless.
Will you be there? Join us November 2nd in Kansas City.
Don't miss out – register today!
Interested in sponsoring? Contact us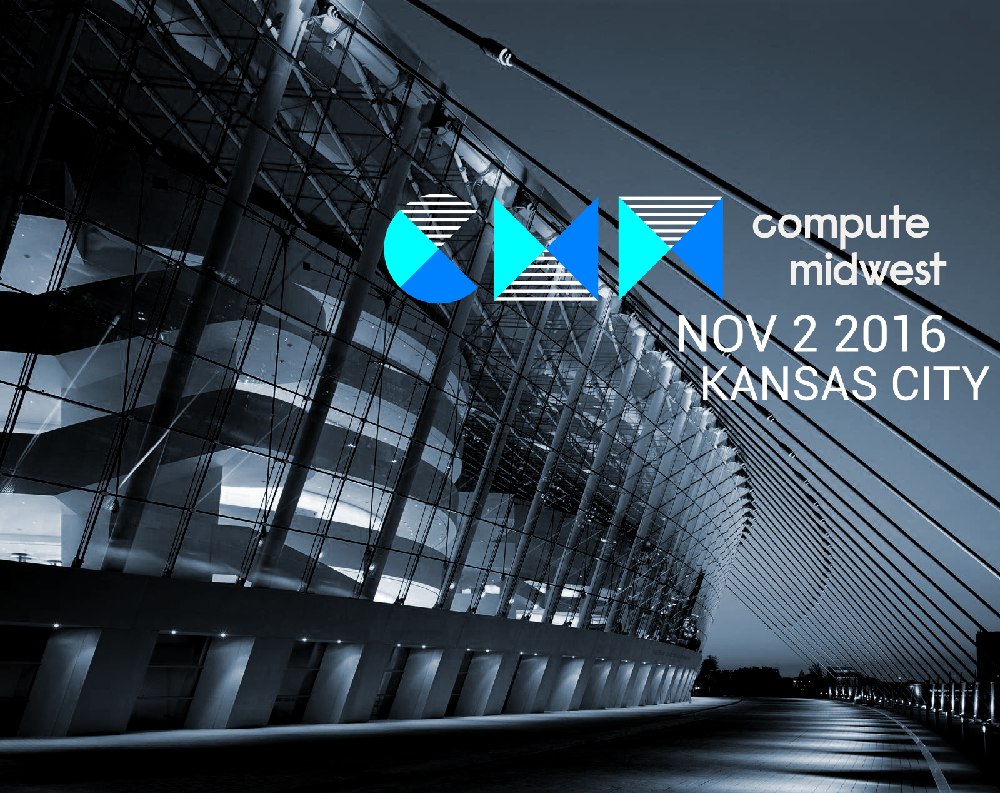 ---
---
---