Learn To Code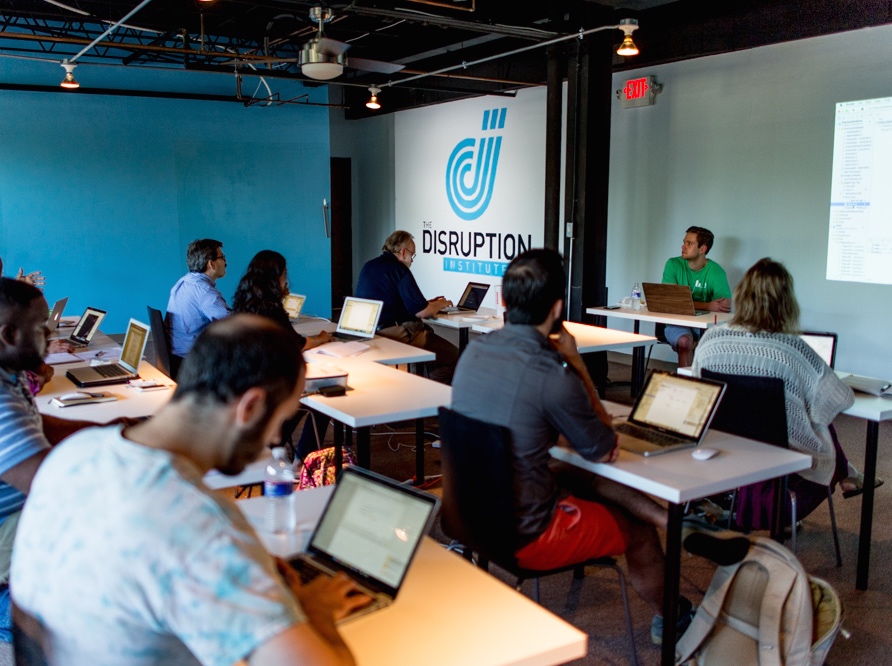 Empower Yourself
Start your journey: Learn how to code by building apps at The Disruption Institute, our 16 week code school in Kansas City!
The Disruption Institute's mission is to change your life through code, relationships & community.
Accelerate your future w/ a community of expert instructors and mentors who care about your success.
Do you want to start a new career? Build an idea? This is the place to begin your journey!
He Braved The War, Now He's Changing His Destiny…. Through Code
3 Tips For Your Success When Applying To The Disruption Institute
---