Philanthropy
Kansas City IT Professionals has a philanthropy arm, started in March of 2009. We leverage the talent and generosity of volunteers from our membership pool. We match and manage these volunteers with opportunities to provide charitable IT related project help.
Since March of 2009, we've dedicated over 300 hours of volunteer time to assisting non profit organizations.
Our goal is to allow local non-profits to do more with less by simplifying and extending their business processes with technology, so they can more easily focus their attention and resources towards fulfilling their mission.
Can you help my non profit organization?
If your answer to the following questions is yes (and your needs meet the project criteria listed below), it might be worthwhile to start a conversation with us to see if we can assist:
Are you a local non-profit organization that helps people in our community?
Are you looking for additional cost-effective technologies to help the organization?
Do you feel like you could use some help with the technology that you use today?
What types of projects do you
take on?
We limit our involvement to short-term IT related initiatives delivered by Kansas City Information Technology Professional volunteers on a per project basis. We don't want to over complicate your non-profit business model by introducing technology and services that require a significant amount of ongoing maintenance and support.
Here are the types of projects we've completed in the past year:
Consulting on Database Migration
Email migration from Exchange to Google Apps
Backup system software upgrade
WiFi network setup and configuration
Firewall configuration and installation
Basic website development

What non profit organizations have you worked with?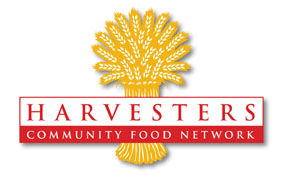 ---