Hack The Midwest Update: Over $5k in Cash & Prizes: Macbook Air, iPad3 and more!


The updates seem to be happening by the minute! New sponsors, speakers and we're over 5k in cash and prizes..including Macbook Air, iPad3 & a "Pile O' Cash"!
Prizes
In addition to the API partner prizes, we've also added a couple of Special Award categories (won't be announced until the event). An example might include "Best Open Source app". These aren't tied to usage of a particular API.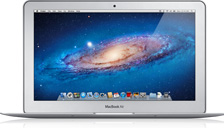 The full list of prizes (includes both "Special Award" and API partner prizes). Make sure to keep checking back for updates as we continue to add more!
For more info see the full list here
So developers, what are you waiting for? In addition to these awesome prizes, you'll build apps, meet cool people & hear from great speakers! Don't miss out on the opportunity: space is running out…register today!!

Speakers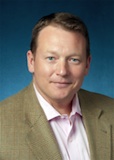 As we announced on Friday, Ben Legg, CEO of Adknowledge (fmr COO of Google Europe) will be speaking!
We're also going to hear a few words from Thom Ruhe, VP of Entrepreneurship at The Ewing Marion Kauffman Foundation!
We'll have several more speaker announcements as well, so make sure to keep checking back!
In the meantime, if you're an IT professional in KC: join the conversation on Linkedin, follow us on Twitter or like us on Facebook.
---
---
---