Hack The Midwest Winners, Part I: Qup.tv, ForumYeti & More!
After 27+ grueling hours of app building, high-five-giving, and pizza eating…teams at Hack The Midwest presented their entries in hopes of winning a prize (or two)!
With over 100 developers & 28 submissions…there were some amazing ideas! We're excited to bring you the first in a series of posts about Hack The Midwest!
Today, we'll be covering 4 of the winning entries for our "Special Award" categories as selected by our panel of judges. Check back this week for more updates – which include the remaining winners of "Special Award" categories and the best use of our partner APIs.
Best In Show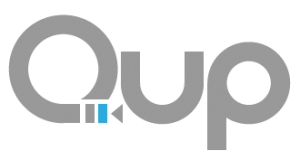 Qup.tv, developed by Michael Bleigh, won the "Best Of Show" app, which got $1000 from OpenAir Equity Partners
About Qup.tv:
Qup is the ultimate tool for Netflix Instant junkies.
Get email alerts when new items are added to the Netflix catalog and watch or queue them with one click. Qup also pulls ratings information from RottenTomatoes to give users the best idea of what's good from what's new.
Most Likely To Go Viral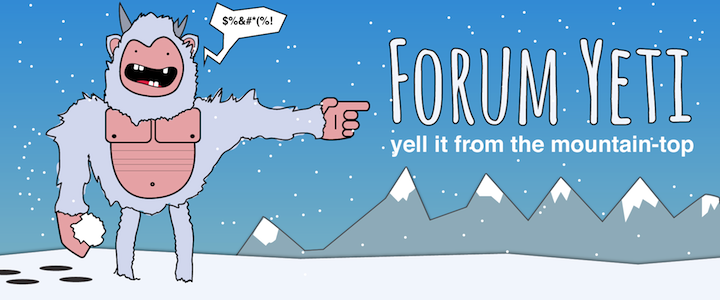 Neight Allen, Willis Jackson, Coty Beasley and Susheel Athmakrui built ForumYeti , which won "Most Likely To Go Viral". The award included a Macbook Air!
About ForumYeti:
Forum Yeti sets out to make forums a delight to use.
Forums are usually awful-looking, are a pain to set up, and have a terrible user experience.
We thought it was time for a change – Forum Yeti provides a platform to deliver content seamlessly with a presentation thats easy on the eyes.
Best Design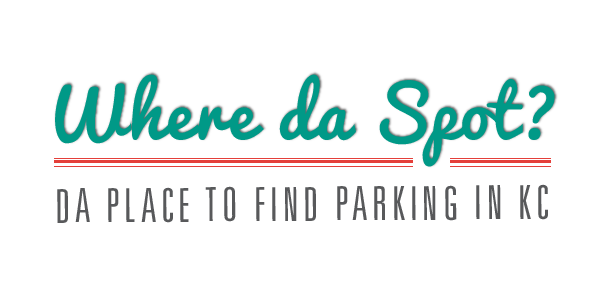 The Sporting Innovations team (Luke Babb, Kevin Long, Arynn Nease and Nick Rellihan) took home "Best Design" for their app, entitled "Where Da Spot"! The prize for this award category included their choice of Adobe CS6 Web or Design Premium.
About Where Da Spot:
Da best way to find parking in KC — Revolutionizing parking in KC by offering not only a service to locate available parking, but also set reminders for parking time and where you parked your car.
Best Mobile App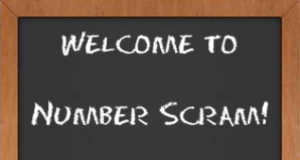 The Best Mobile App award went to Number Scram, built by Sarah Peters, Kevin Donnelly, Abbey Trotta, and Sarah Withee. The bounty for this prize was a Samsung Galaxy S II Epic 4G Touch!
About Number Scram
Number Scram is a game where the goal is to score as many points as possible in 60 seconds. Points are scored by reaching a target number using a combination of digits and math operators. Users can earn multipliers to their score for each problem by using digits with an apple (2x) or gold star (3x) next to them.

The app also keeps track of user stats including number of games played, highest score, average score and most math operators used in a single game.
Next up…
Don't forget, this is our first in a series of posts about the remaining winners of Hack The Midwest , so stay tuned!
---
---
---