"Where Da Spot" Helps You Locate Parking In Kansas City Missouri
Just days before the start of Hack The Midwest, we were contacted by someone from the City of Kansas City, Missouri.
They were interested in seeing if we could get some developers to take a crack at one of their APIs which included a listing of public parking for both surface & garage lots in the downtown area.

The Sporting Innovations team (Luke Babb, Kevin Long, Arynn Nease and Nick Rellihan) took on this challenge..and built "Where Da Spot?".
Their reward: winning two awards for for their app – including: "Best Design" and "Best Use Of The Dwolla API". Prizes included a copy of Adobe CS6 Web or Design Premium, and an Amazon Kindle! UPDATE: , Mayor Sly James sent a tweet recognizing the team's efforts!

Congrats Sporting Innovations team @hackthemidwest with city data they built an app to help find parking in #KC kcitp.me/LE7pQb FROSTY!

— Mayor Sly James (@MayorSlyJames) June 13, 2012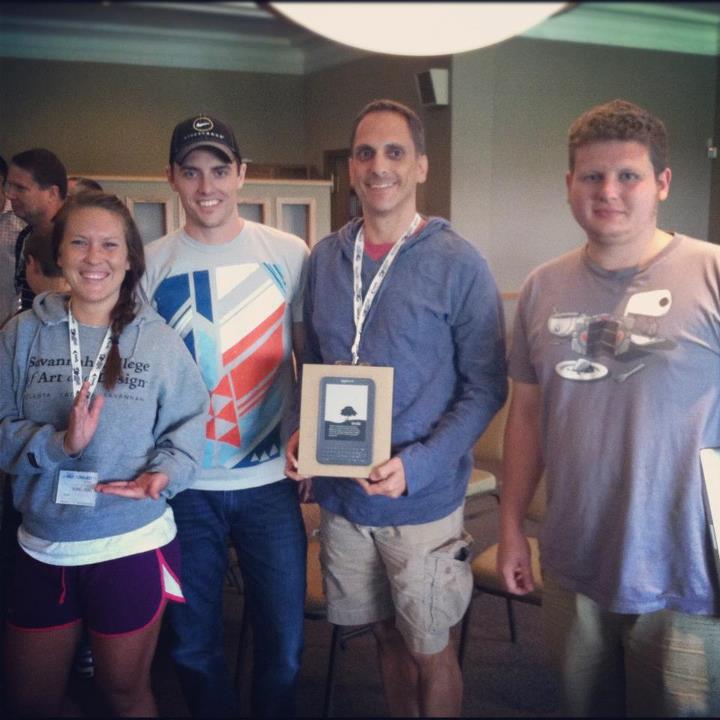 What Is Where Da Spot?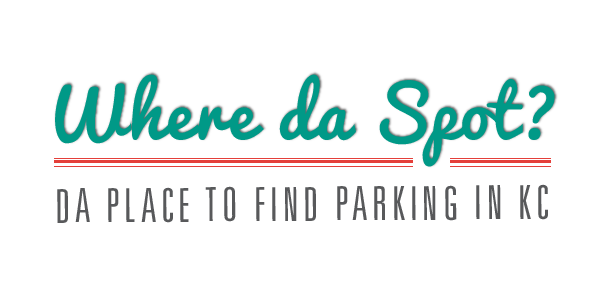 Where Da Spot aims to revolutionize parking in downtown Kansas City. The iPhone app (not yet available) would allow users to:
Locate available parking: search by street address, current location, or venue
Filter search results by cost, hours of operation, how long you plan to park, or "terrain" (garage, meter, or lot)
"Find your car" feature re-routes you to your last parking spot
Take a photo of your parking spot and leave a description to help you find it later
Share spot or location via Twitter, email, or SMS
Pay with Dwolla (future feature)
Set "countdown" reminders for yourself
Watch the Team's demo video from Hack The Midwest below.
What's Ahead For Where Da Spot?
When we asked Luke about what was next for the app, he said:
"We'd definitely like to see something like this move forward in KC & we have begun early conversations on how our app concept can be built out and implemented in the Kansas City metro area."
We also took the opportunity to ask him about his experience with Hack The Midwest:
It was an incredible opportunity for our team… we had a blast! It gave us the chance to flex our creative muscles, think outside the box, and put some serious team bonding in the books. Needless to say, we are anxiously awaiting an announcement for a second Hack the Midwest.
There you have it, a summary of "Where Da Spot", built in 24 hours at Hack The Midwest!
Developers & designers…did you miss out on our hackathon in Kansas City? Make sure you go here & sign up to get notified about our next one!
---
---
---