Impact: This Is What Happens When You Learn To Code.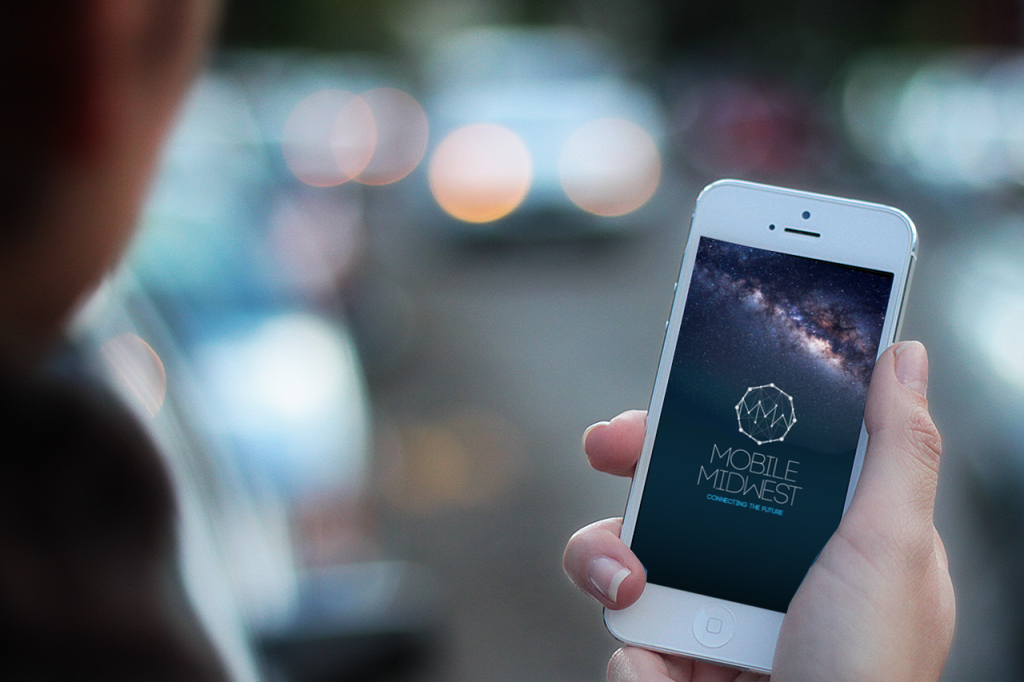 Mobile Midwest Conference App Splash Screen…beautiful. : )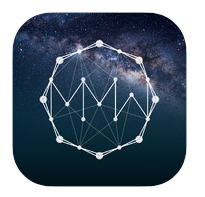 How can learning to code change your future?

Check out what happened when a student and a company came together to create something awesome in just a few weeks.


We're extremely excited to announce the beautiful Mobile Midwest conference app – built by grads from The Disruption Institute (our mobile developer educational initiative) in conjunction with the awesome folks at Bernstein Rein (BR).
Note: Last chance to register for Mobile Midwest on April 23rd. Don't miss out on your chance to hear the latest mobile trends & insights from 7 amazing speakers recognized by Time, Forbes & Inc as innovators in the industry! Here are 3 simple reasons why you should attend!

In 2013, graduates from the The Disruption Institute worked with Bernstein Rein to create the Compute Midwest iOS app. For Mobile Midwest, we collaborated again on a iOS and Android app!

In just a few weeks from start to finish, the team conceptualized, planned, designed, developed, tested and shipped a product to both app stores!

Even if you're not attending the conference, could you download the app and let us know what you think? 🙂
Download the app

Must have iPhone 4, 4S, 5 or 5S running iOS7.


Must be running 4.0 (Ice Cream Sandwich) and up
What are you waiting for? Download the app and register for Mobile Midwest if you haven't done so already!
Note: If you find any issues/bugs, please let us know! Send a detailed email with the issue, your device & operating system version
About The Disruption Institute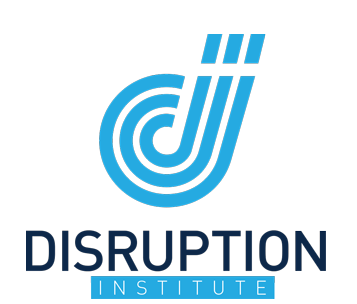 With the mission of making Kansas City into a world leader for mobile innovation, The Disruption Institute is a developer educational initiative created by KCITP.
Supported by industry leaders in the mobile space, it's an intensive 12 week program focused on teaching people how to code by building apps.
Whether you want to build an idea, create a company or simply start a new career…The Disruption Institute is the place to begin your journey!
About Bernstein Rein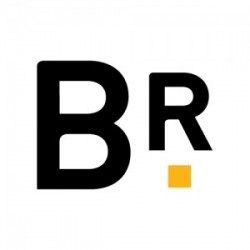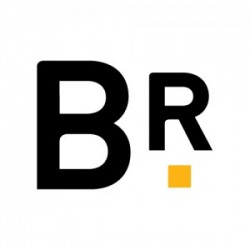 Located in the heart of the Midwest, BR is one of the largest independent ad shops in the country.
More than 200 employees strong, they use creative technology, mobile innovation and scientific exploration to help brands connect with consumers.

Positioned as the Agency of Impact, BR remains laser-focused on delivering results for clients. Results that can be seen in the strategy, the work and most importantly, the bottom line.
So they kindly ask to be judged on one thing. Impact.
If you need two things, the north-facing view on the top floor of their building is spectacular.
About Mobile Midwest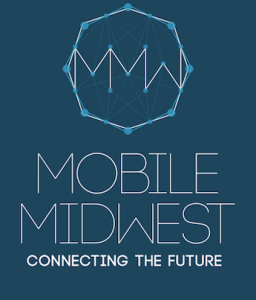 Mobile Midwest is a single day conference in Kansas City, happening on April 23rd at the beautiful Midland Theatre.
From the fabric of society to new opportunities in the economy, how is mobile altering every facet of your life?
How can you leverage the shift towards a "Mobile First" world to create new opportunities for your company?
How will the explosive growth of mobility change the trajectory of your future?
Find out on April 23rd at the Midland Theatre in Kansas City: learn about the latest trends, gain valuable insights from Silicon Valley innovators (recognized by Time, Forbes & Inc) and discover how you can shift into a "Mobile First" mindset.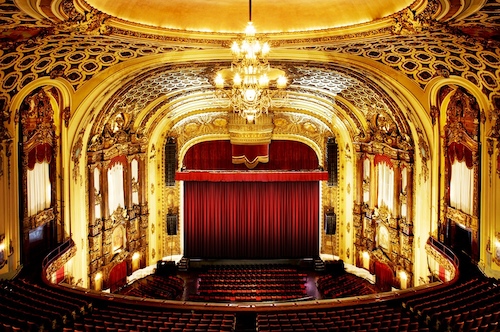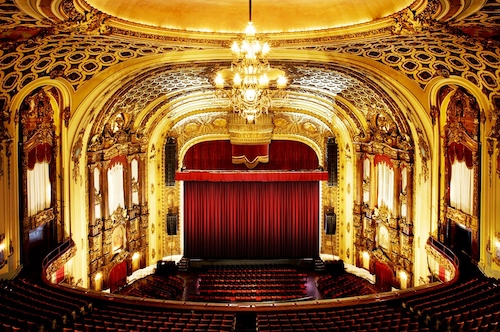 Register Today
Ready to explore the new era of hyperconnectivity? Reserve your spot today, seats are limited!
Need Help Convincing Your Boss or Company?
Here's a company justification letter to help convince your boss to pay
Sponsors
Compute Midwest and other KCITP events are made possible by the support of the forward thinking companies you see on our Mobile Midwest event site.
Interested in sponsoring? Get in touch!
Stay Connected
Here are some of the best ways to keep your finger on the pulse of Kansas City's Tech Community
---
---
---