Wade Foster – CEO, Zapier: "The Future Of Work"
What does the future of work look like? When you're building a company, are distributed teams effective? Hear the story from Wade Foster, co-Founder & CEO of Zapier.
A remote team allows you to work with the best people in the world no matter where they're located.

If you restrict yourself to hiring and working with people who are in a 30-mile radius you instantly eliminate 99% of the smartest people in the world from ever getting to work with you..
About This Presentation
In this video, Wade Foster (Co-Founder & CEO, Zapier) shared his perspective on "The Future Of Work" at the Compute Midwest conference in 2013.
Wade Foster
CEO and Co-Founder, Zapier
Wade Foster is the co-founder of Y-Combinator startup Zapier.
Their service allows SaaS users create integrations that push data between hundreds of best-in-breed web applications without having to write any code or wrangle APIs.
In 2012, the company raised a $1.2 million seed round.
The company has also been featured in top publications in the tech world like Wired, The Next Web & more.
About Compute Midwest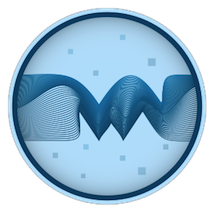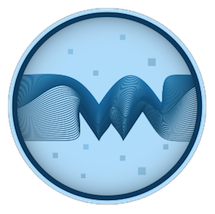 As seen in some of the world's top tech publications like Forbes, Fast Company and The Next Web, Compute Midwest is a 2 day convergence of tech: new people, new ideas and new frontiers in Kansas City.
Join us this fall to imagine the future & hear the stories of innovators who have built ideas that changed the world.
---
---
---