Monthly Archives: January 2012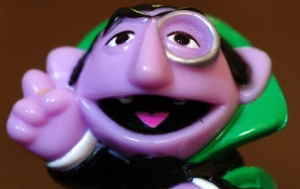 We recently approved member #7002 of Kansas City Information Technology Professionals. Do numbers matter?
---
According to a recent article in the Kansas City Star, there's a delay in the Google Fiber Project on the KCK side, due to how the wires are hung. Does a delay matter to you?
---

As an Information Technology Professional in Kansas City, you're thinking about the things you want to accomplish this year. Setting goals is great, but with all of life's distractions….do you follow through?
---