Kick start 2011 w/ the KC IT Professionals Job Fair!
Are you an experienced developer (Open Source [PHP, Ruby, Python, /or Microsoft .NET (C#, ASP, VB), SQL DBA, Systems Administrator/Engineer (Unix or Windows Server), Enterprise/Security Architect, Business Analyst, QA Analyst, or IT Project Manager? We've got IT recruiters that want to talk to you from these great companies: AdvantageTech, CivicPlus, Cerner, Digital Evolution Group, DST, Garmin, Honeywell, Koch Industries, LRS Consulting, MultiService, PCM Resources, Popstar Networks, Service Management Group, UMB, Walmart and YRC Worldwide!
We're excited to announce a way to kickstart your new year: the KC IT Professionals Job Fair! This is an IT focused job fair, only for members of the KC IT Professional group on 1/18/2011 from 10a – 5:30pm @ JCCC's Capitol Federal Conference Center (inside Regnier Center, see campus map for more info).
Please register for only ONE of the three sessions by selecting the ticket type that corresponds with the time you'd like to attend (Morning, Afternoon, Evening). If you determine that you cannot make it, please cancel your registration ASAP in order to allow others the chance to attend.
IMPORTANT:
– You must register (click ticket button below)
– ONLY job seeking members of KC IT Professionals may attend (must print out/bring ticket in order to gain entry to event).
– If you are not a member of KC IT Professionals, please apply to join the linkedin group prior to registering for this event (it's free). If your membership in the group is not approved prior to the event, you will not gain entry

– Please make sure that you review the postings and the criteria for the position(s) you're interested in.
– Recruiters from non sponsoring companies will not be allowed registration/entry (there are still opportunities to sponsor, go here to start the process).
Gold Sponsors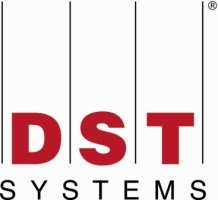 Silver Sponsors




Bronze Sponsors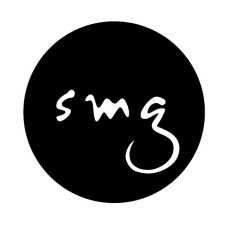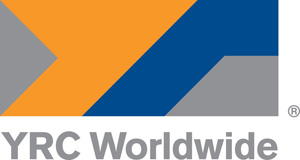 ---
---
---