Dan Levin, Chief Operating Officer of Box to Speak At Compute Midwest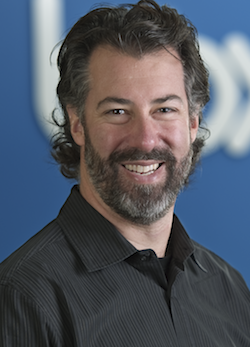 In our pursuit to make Compute Midwest one of our best tech events yet, we're happy to announce that Dan Levin, Chief Operating Officer of Box is the latest speaker addition for Compute Midwest!
About Box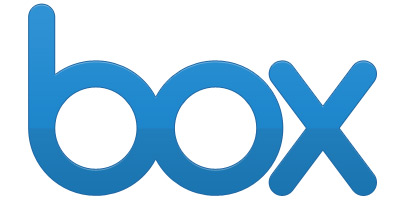 Box is a cloud based file sharing & content management service for enterprise companies.

Box was founded on a simple, powerful idea: people should be able to access and share their content from anywhere. Since 2005, Box has helped more than 11 million individuals, small businesses and Fortune 500 companies do just that. We want to reinvent what businesses can do with their content through Box's content sharing platform, made for a new kind of worker, a new kind of workplace and a new kind of IT.
Box has won numerous accolades, such as:
INC 500 list: Box ranked #152 in 2010 and #295 in 2011
Deloitte's 2011 Technology Fast 500™: Ranked 36th Fastest Growing Company in North America
Fast Company: Names CEO Aaron Levie to its Most Creative People in Business List
BusinessWeek: Named co-founders Aaron Levie and Dylan Smith as two of America's Winning Young Entrepreneurs
Gartner: Places Box in its "Visionary" quadrant for Managed File Transfer solutions
About Dan Levin
Prior to his engagement with Box, Dan served as interim CEO of Picateers. Before that, he spent 6+ years at Intuit in a variety of roles including:
Senior Vice President & General Manager, Small Business Group
Vice President & General Manager, Quicken Health Group
Vice President, Product Management
Previously, Dan spent thirteen years in venture-backed startups, including senior executive roles at ReplayTV which was acquired by Sonic Blue (SVP and CTO), GuestConnect which was acquired by 4th Network (founder and CEO) and Books That Work which was acquired by Sierra On-Line (co-founder and President).
Dan received a bachelor's degree in applications of computer graphics to statistical data analysis from Princeton University.

Register for Compute Midwest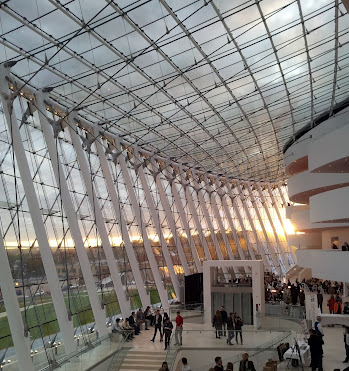 This is the most ambitious event we've done yet! Compute Midwest is a jam packed, multi-day event , including:
A conference about emerging tech & ideas on November 9th
A hackathon for developers & designers on Nov 10th-11th w/ thousands of dollars in awesome prizes
We've got even more exciting news to share soon….trust us, you don't want to miss this event.
Don't miss out, register TODAY!!
[maxbutton id="3″]
If you want to gather up some like-minded tech friends, here are 4 ways to save and/or get FREE tickets
Company description & awards source(s) Box.com and Wikipedia
---
---
---