Google Fiber, Mobile Innovation and The Disruption Institute [VIDEO]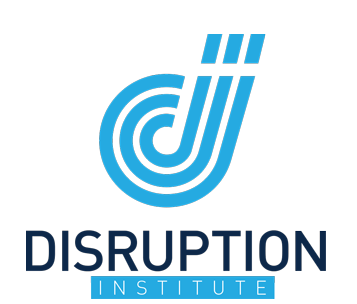 I've spent a lot of time this year thinking about future & how we can help make an impact on Kansas City.
Earlier this month, I announced one of the ways we're going to do that at Compute Midwest (our biggest event yet)!
Google Fiber in Kansas City
We have a big opportunity with Google Fiber and we're all trying to imagine how it will impact the future for Kansas City and the region.
In the video below, I talk a bit about KCITP, Google Fiber and how we're going to help move the technology ecosystem in Kansas City forward.
Launch of The Disruption Institute
My aim is to make KC into a world leader for mobile innovation.
We're going to start by empowering others via education. This program will help people learn to code by building mobile apps in iOS (Android coming soon).
This isn't your typical classroom environment – it's an intensive 12 week program focused on getting you to build things. Learn by doing, not by lecture.
To learn more & apply, go to The Disruption Institute and click on "Apply"!
---
---
---