Kansas City Information Technology Professionals: A Year In Review
Here comes 2012! Can you believe it?!?
Life moves fast, doesn't it? Sometimes it moves so quickly that you don't take time to look back.
That's the great thing about new beginnings: they give us time to review the past!

Let's close out 2011 and look ahead to 2012 with a review of what happened with KC IT Professionals this year!
First Things First: Thank You
Thank you is a word that you'll hear me say relentlessly. In fact, I can't say it enough.
You made 2011 a great year – so thank you!
Kansas City Information Technology Professionals added around 2,500 members this year, bringing the total to almost 6,800.
The most important thing though, is your participation: whether it's attending events or conversing online. So many of you did that in 2011!
However, the past wasn't possible without you…and the future isn't either.
If you're an Information Technology Professional in Kansas City, I hope to see even more of you in 2012!!
When you participate, everyone benefits.
2011: Events, News & More
We kicked off the year with a fantastic Winter IT Job Fair with 235+ talented mid to senior level IT job seekers.
The Kansas City Google Fiber announcement was met with a ton of excitement from the technology community:
In April, we facilitated geek to geek connectivity via our Mentorship Kickoff Event with 220+ people.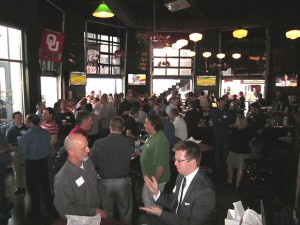 The summer started by highlighting entrepreneurship in Kansas City: Zaarly Launch Event.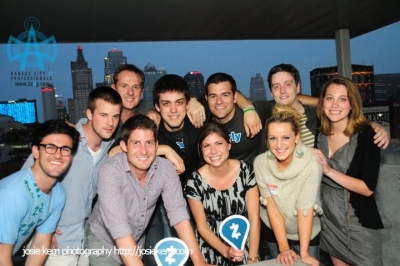 We followed up with a Summer Career Fair, with 250+ talented mid to senior level IT Professionals.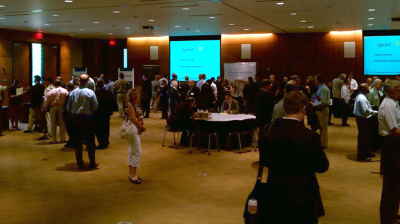 August brought a special milestone: we celebrated our 3 year anniversary!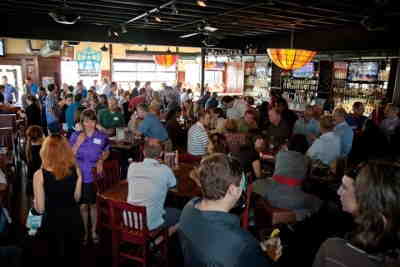 Hear the full story on how Kansas City Information Technology Professionals got started: check out an interview with the founder on the Go To Market Show.
Another exciting late-summer development: KC listed as a top technology hub, due in part to Google Fiber!


Finally, you heard the heartfelt story of Sargeant Nathan Nebelsick who who joined us all the way from Iraq.
Help Make 2012 Awesome!
We've got some great things planned for next year….but we're also looking for your input. Things are going to accelerate for tech in KC with the Google Fiber deployment! Are you ready?
Keep up to date with us for the latest news, events and more! Here's how:
---
---
---